Buhler Schools is excited to announce our district Kansas Teacher of the Year nominees! All of our teachers are exceptional and these two are two of the very best. Join us in congratulating Courtney Adkins, Elementary Nominee Brian Moler, Secondary Nominee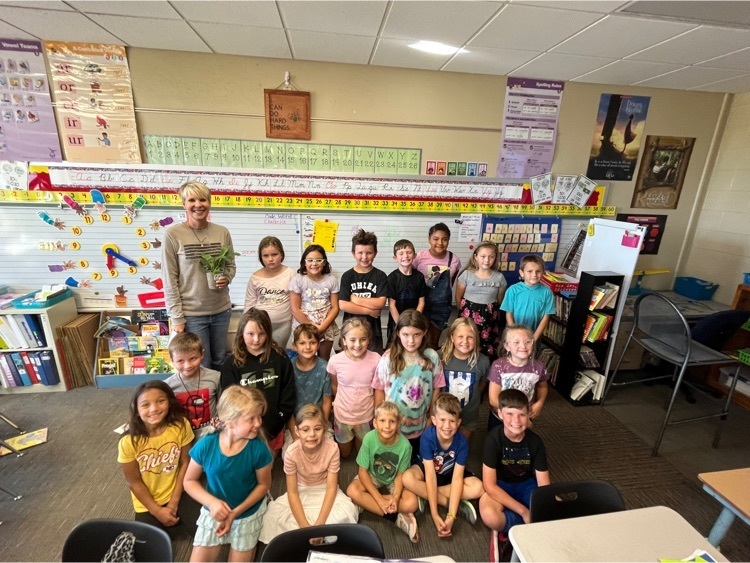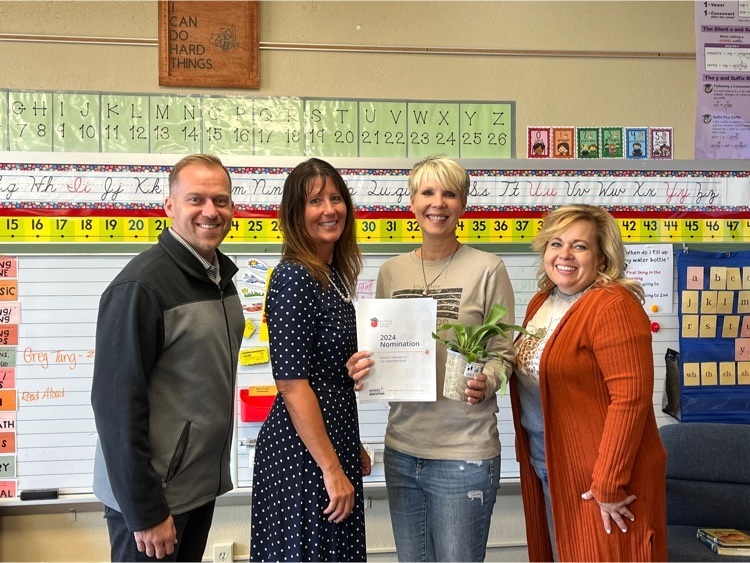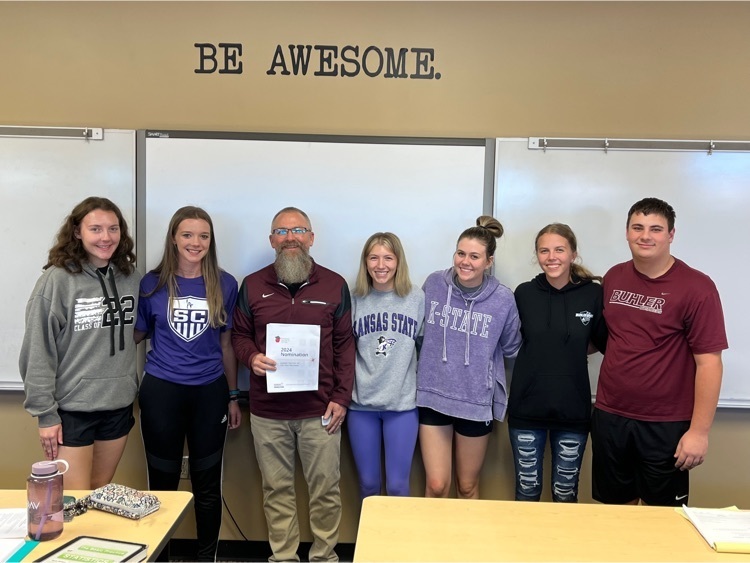 Looking to work in Buhler Schools as a paraeducator? Reno County Education Cooperative (RCEC) services students in our building. When you work for RCEC in Buhler Schools you are a Crusader! RCEC has a half time certified position available at Prairie Hills Middle School and paraeducator openings at all buildings, with a high need at Buhler Grade School, Union Valley, and Prairie Hills. See open positions and apply here:
https://rcec610.freshteam.com/jobs
At RCEC Paraeducators are a critical team member providing assistance in instruction and other direct services to students to help ensure a positive, safe, and supportive learning community. Our success as an organization, and student's success as they prepare for life after high school, is highly influenced by paraprofessionals. An RCEC Paraeducator generally assists the assigned students under the supervision and guidance of the teacher with: • Implementing modifications and supports defined in the student's Individual Education Program (IEP). • Instructional support. • Group and individual activities and projects. • Planning and organizing learning experiences. • Monitoring behavior, health, or physical needs of students. • Data collection and record-keeping. • Personal care and sanitary needs. • Timely and consistent communication and mobility assistance.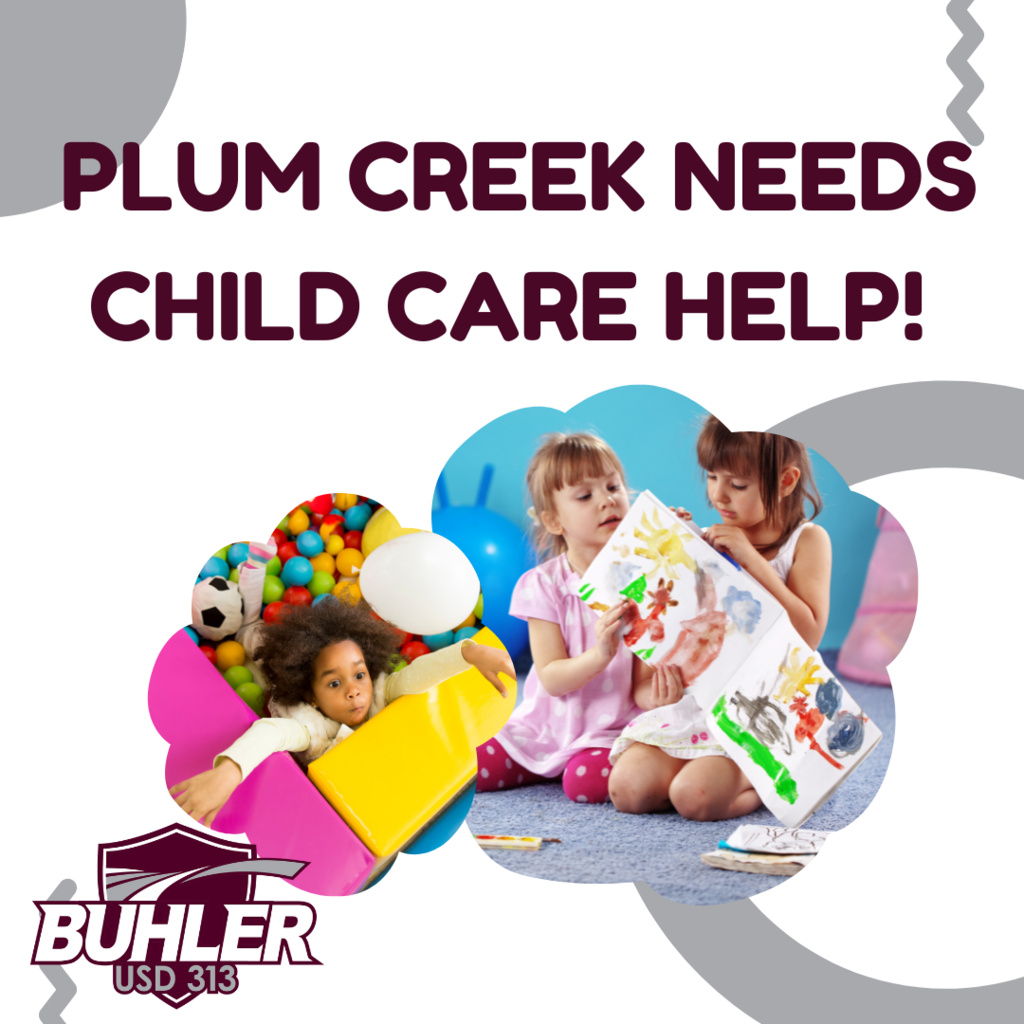 A reminder that anyone can contact one of our attendance centers or the central office for at-home COVID tests. Please call ahead and send a healthy individual in to pick them up! We are pleased to offer this service to all of our community members and families.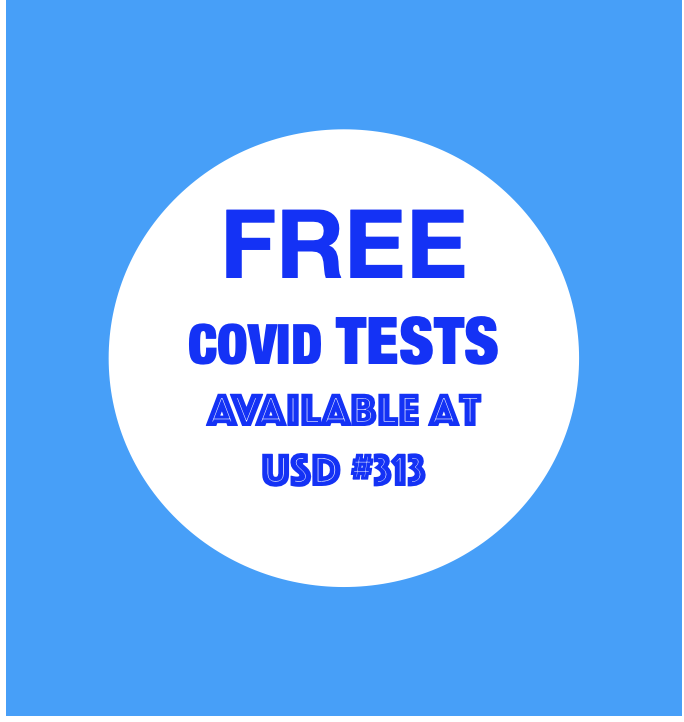 Buhler Crusader Families, We are excited about our Parent-Teacher Conferences next week! Here's a reminder for our schedule on the week! *NO SCHOOL on Friday*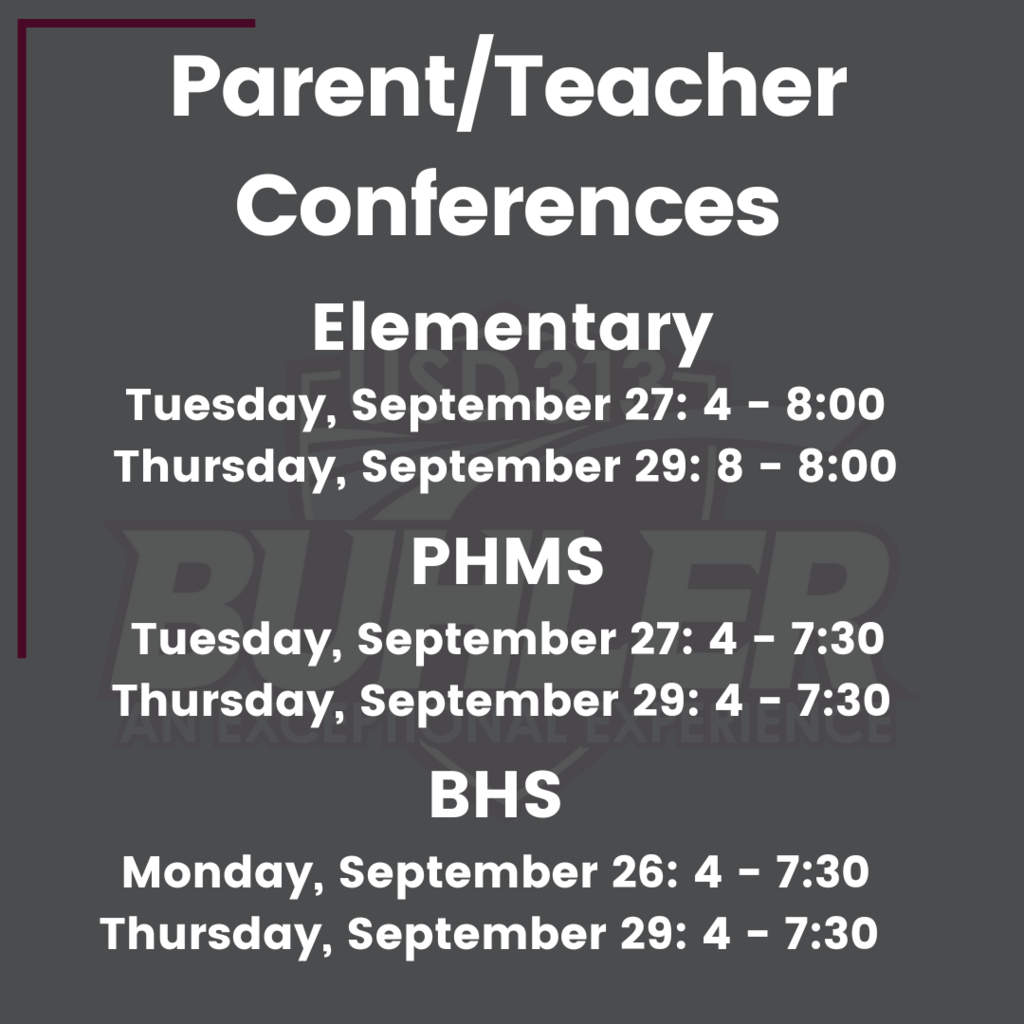 Today is IT Professionals Day! We are blessed in USD 313 with three exceptional IT professionals. They are friendly, hard working, and knowledgeable. Technology and our network are reliable and it is all thanks to them! Our technology department consists of: Laura Reed - Director of Technology Tadan Reed - Senior IT Technician Eric Pham - IT Technician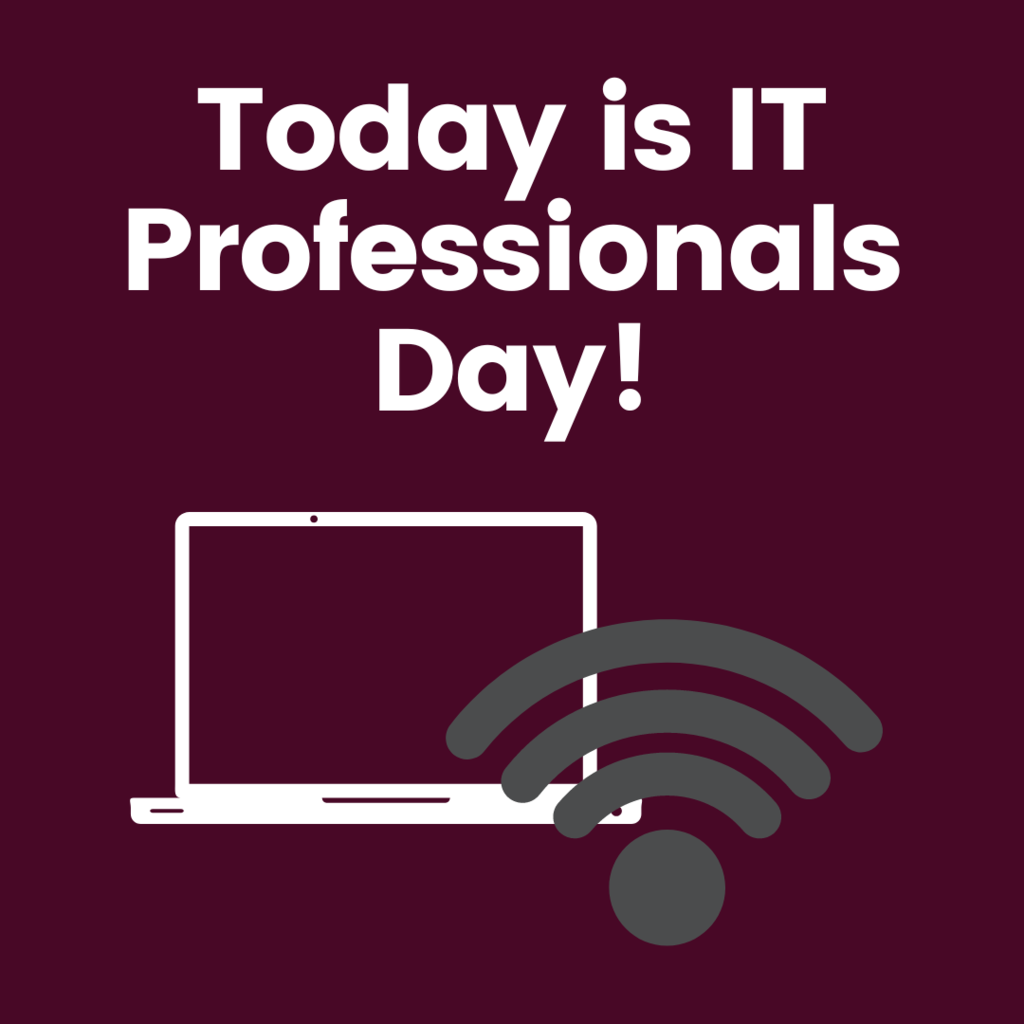 We really appreciate and benefit from the ongoing community involvement from our local law enforcement! Our kids at Buhler Schools love seeing you around! Thanks for making the effort to greet kids at our different campuses! #Bexceptional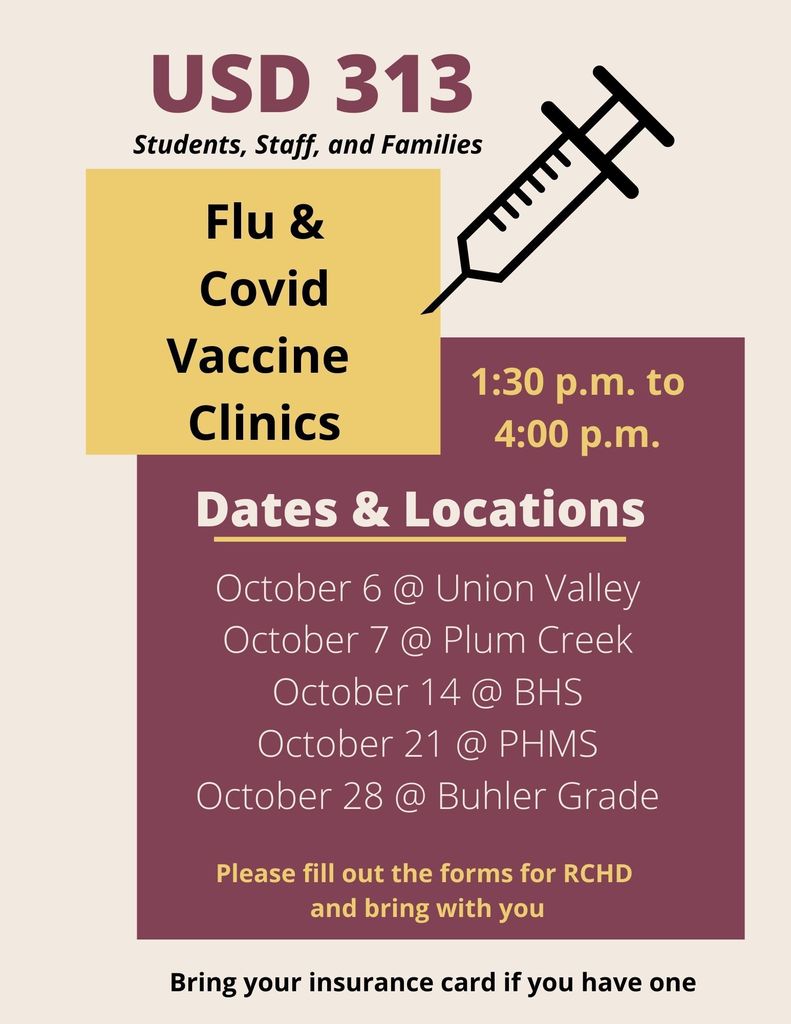 Yesterday we had the privilege of notifying two teachers that they have been nominated for the Kansas Horizon Award. Each year the Kansas State Department of Education recognizes exceptional first years of teaching through this award. To be eligible for the award, teachers must have successfully completed their first year of teaching the year prior and have performed in such a way as to distinguish themselves as outstanding. Nominees for Buhler this year are Mrs. Alexis Comley, 6th-8th grade vocal music and choir teacher at Prairie Hills Middle School, and Ms. Ashley Sides, 6th grade science and STEAM teacher at Prairie Hills Middle School. Both are extremely deserving of this nomination and now will complete the application and essays required to be considered one of the top 32 2nd year teachers in the state. 8 winners from 4 Kansas regions will be announced later this school year. Congratulations and good luck Mrs. Comley and Ms. Sides! #Bexceptional #CommittedtoExcellence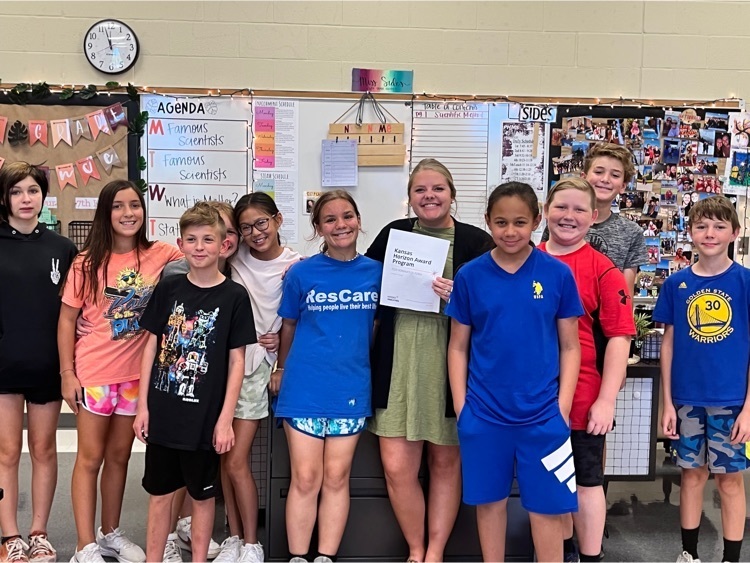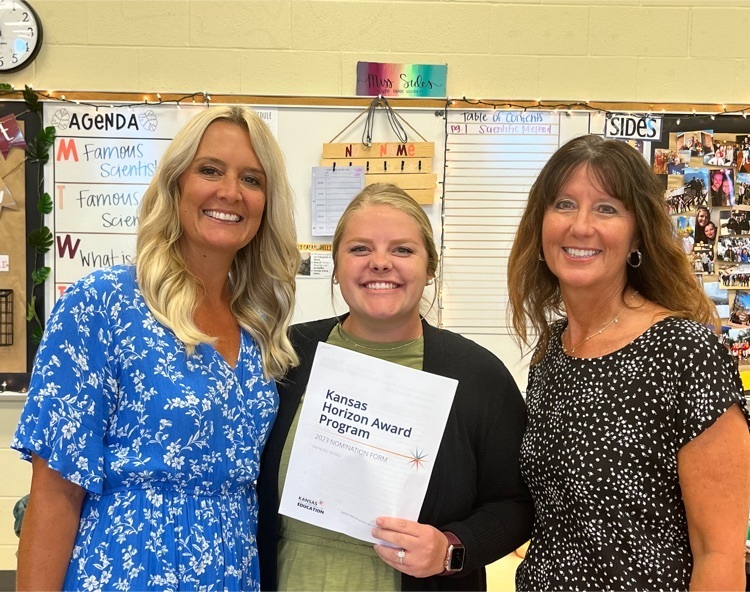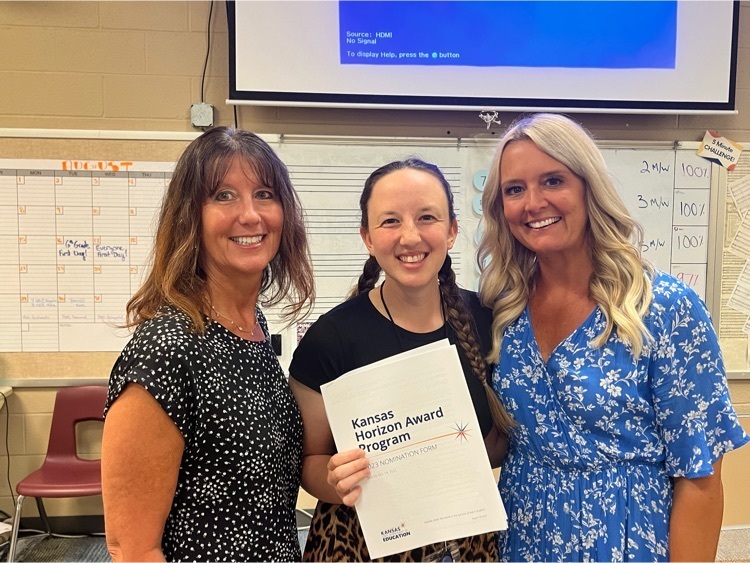 With COVID numbers rising in our community, it is a good time to share USD #313 COVID Protocols. Please see the attached pdf for information. As part of the Kansas Department of Health and Environment, USD #313 is pleased to offer free over the counter COVID tests. These tests are to be completed at home. You may pick up tests at any of our school buildings or central office. Please call ahead and verify they have one on hand and only come in our buildings if you are healthy!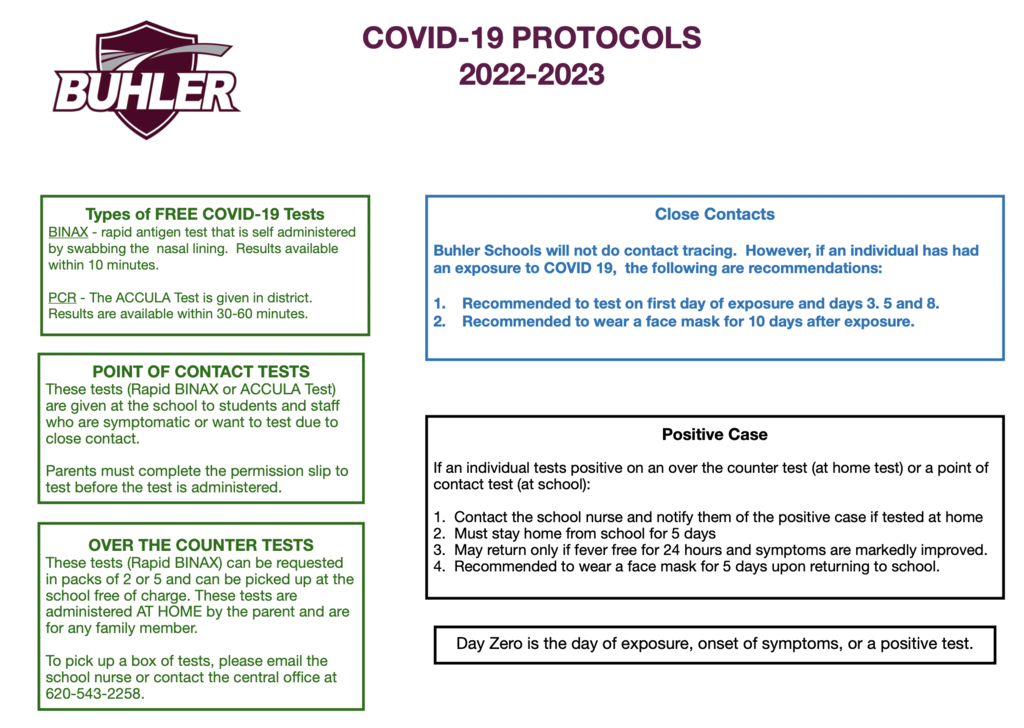 Congratulations, Mr. Brian Weilert, for your induction into the Kansas Speech Communication Association Hall of Fame! KSCA consists of K-12 educators and coaches, community college and university faculty, theater arts practitioners, and college students in the field of communication. Beginning with the inaugural class of 2006, the KSCA has chosen to recognize past and present members of the association who have been leaders and pioneers in the fields of speech, communication and drama education in the state of Kansas with the Hall of Fame lifetime achievement honor. Members of this elite group are drawn from the ranks of secondary and collegiate level instructors. Mr. Weilert is in his fourth year of teaching and coaching in Buhler. He previously taught and coached in Louisburg, Fort Scott and Fort Scott Community College. Mr. Weilert has also led schools as a middle school and high school principal. We are proud of you and this exceptional honor! #Bexceptional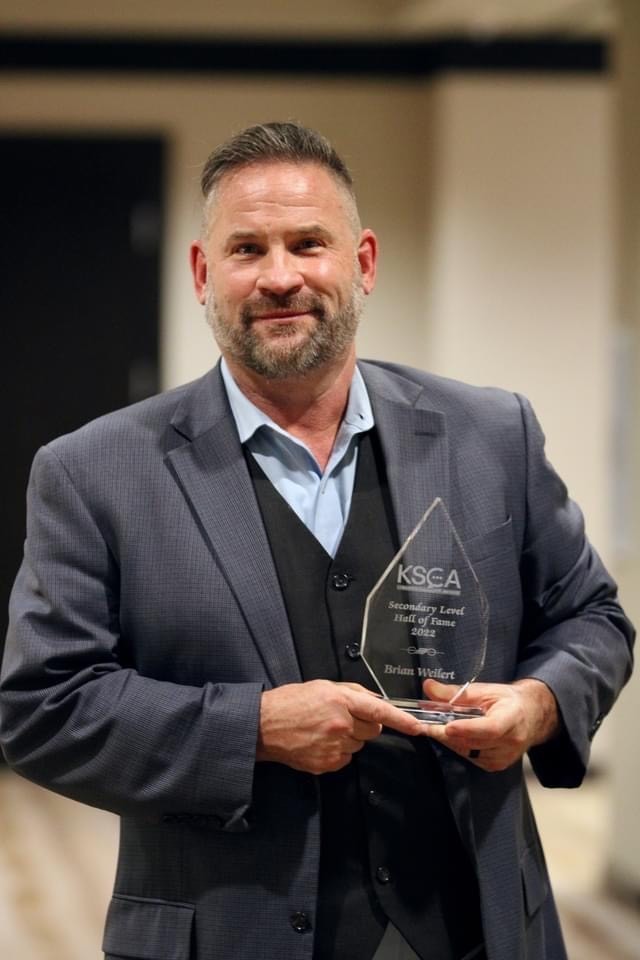 Students and teachers in our three elementary buildings use Seesaw to share their learning and communicate with their class community. Parents and guardians, make sure you have joined your child's class on Seesaw so that you stay in the loop! Learn more about Seesaw for families here:
https://web.seesaw.me/families
#BetterTogether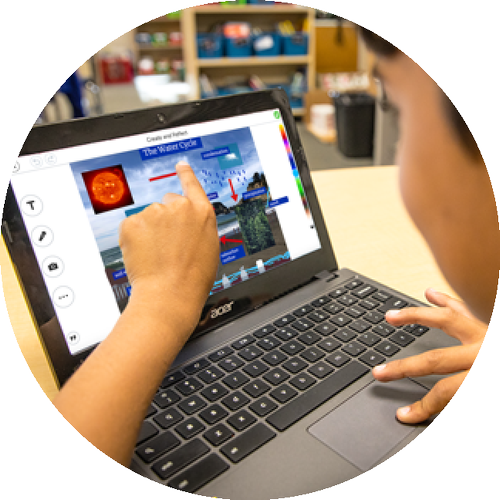 Sights and sounds of learning at the secondary level! #CETE #BHSlearn #Bexceptional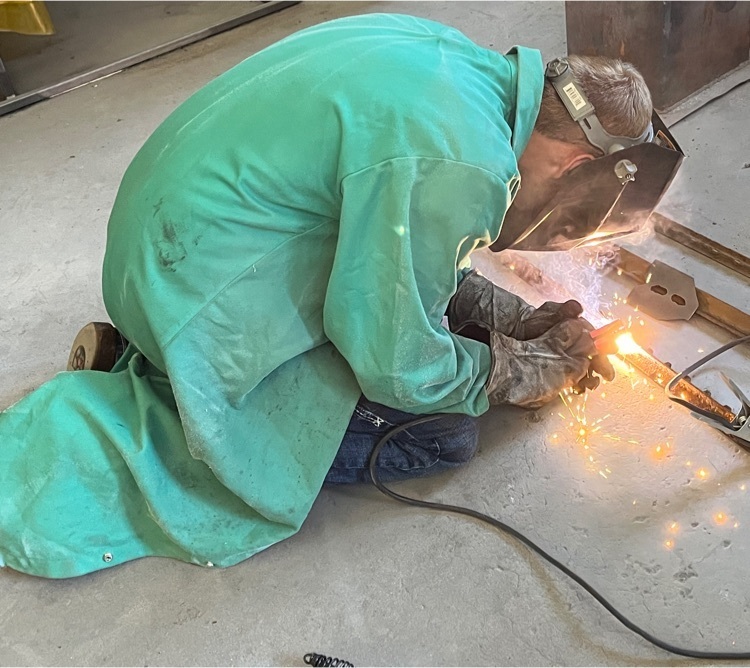 Mr. Cherry serving as a Positive World Changer for our students at Union Valley by painting our basketball courts and adding Four Square! Thank you!!! (Photos courtesy Mrs. Ropp 😀)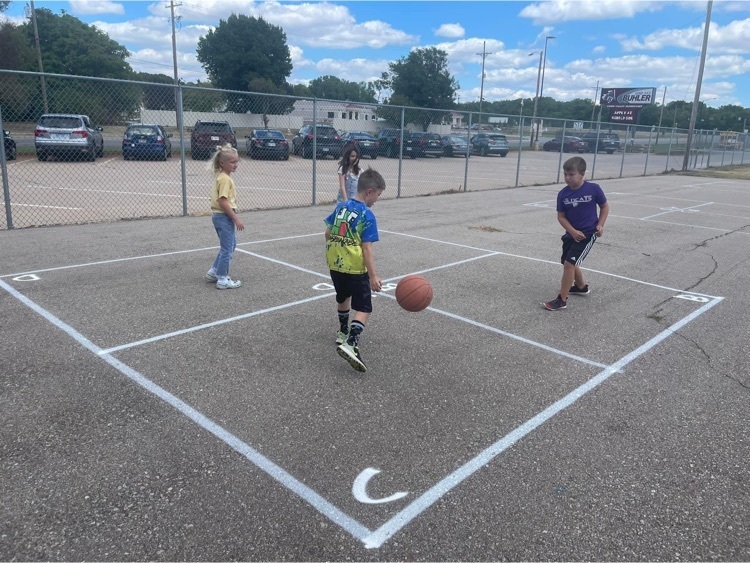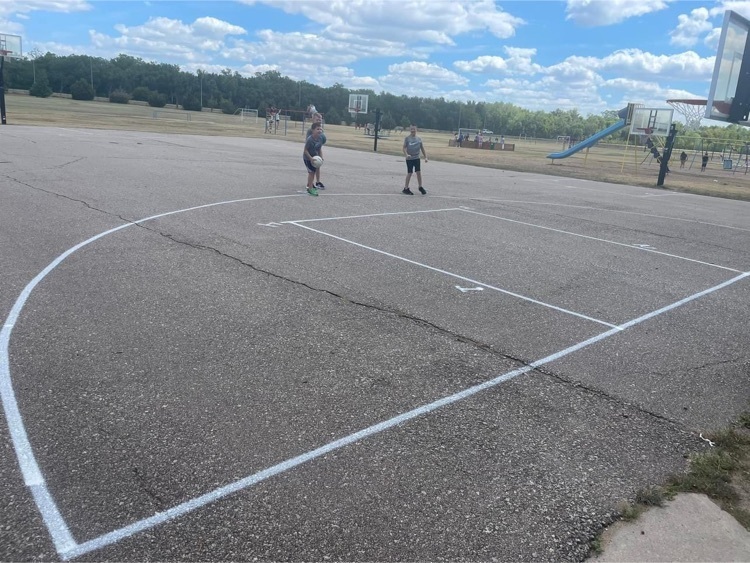 The NEW sidewalk on the north side of Crusader Stadium looks GREAT! Spectators and the community will love this! #Bexceptional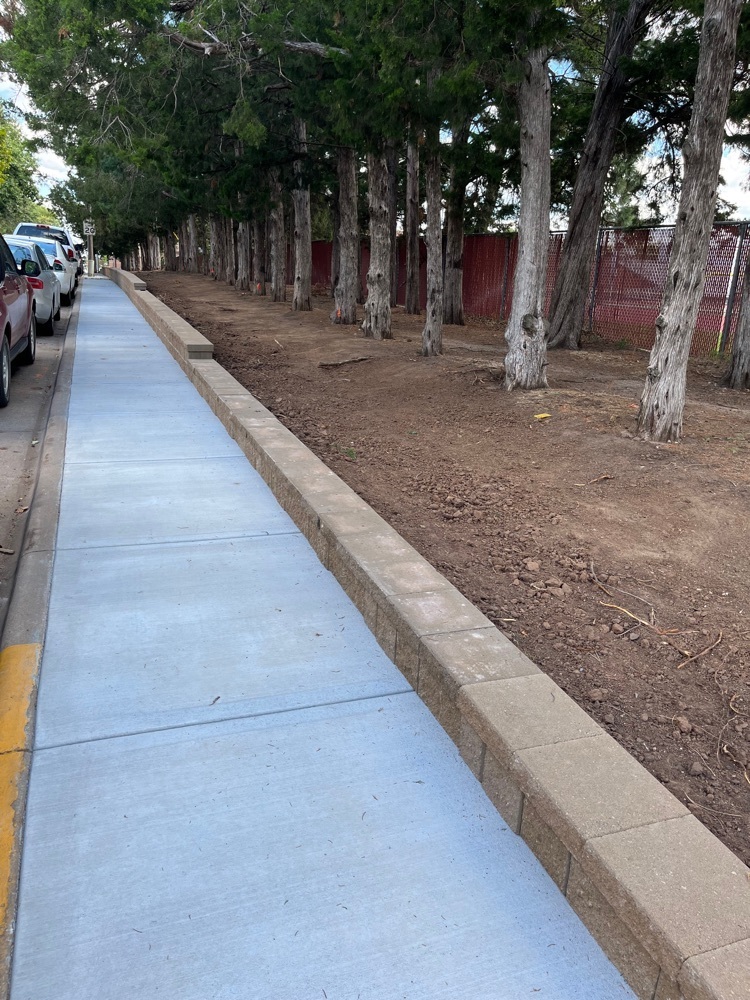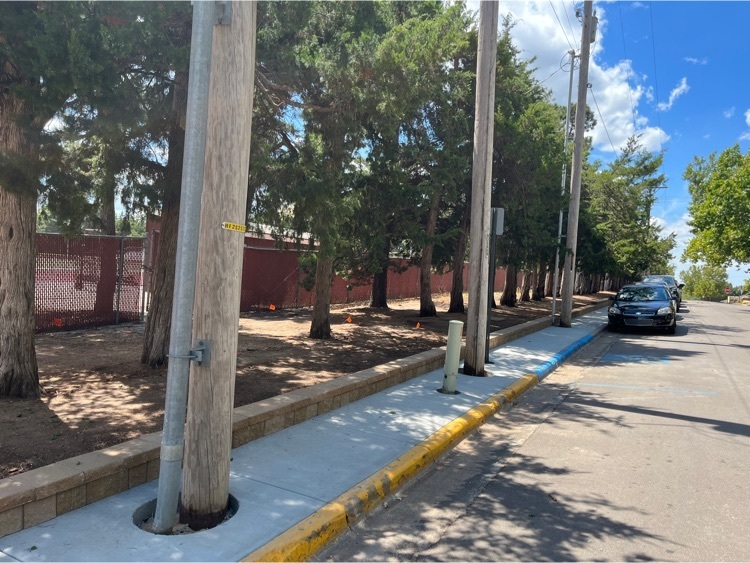 Buhler Families,  The district received word today that the traffic signal that is installed at 30th and Lucille is being removed. I have reached out to City Manager, Gary Meagher, regarding concerns surrounding safety and traffic flow during arrival and dismissal times at Prairie Hills Middle School. He shared that the completed traffic studies were conducted when school was in session. The results do not meet current requirements to have a stoplight at the intersection.  We are working together to find alternative solutions. I am appreciative of the partnership we have with Gary Meagher and the City of Hutchinson. We both want the same outcome-- efficiency of traffic flow and safety of our community.   In the meantime, please be aware of the changes to the intersection starting MONDAY, AUGUST 22nd: *New stop signs will be installed on Lucille at the the intersection of Lucille and 30th. *The traffic light on Lucille will be placed on flashing red. *The traffic light on 30th will be placed on flashing yellow.  *The flashing traffic signals will stay on until Tuesday, August 30th, at which time the lights will be removed.  Please talk to your younger drivers about this change.   For guardians during pick up at PHMS, it is IMPERATIVE that cars do not block the south parking lot exit as buses exit the lot. Please give buses the right of way. We appreciate your patience as we work through new traffic patterns. Cindy Couchman, Superintendent Buhler Schools

Help is needed caring for our 3 and 4 year olds after school at Union Valley and Plum Creek. This is a crucial service we offer families to have care in place until they are able to get off of work. The job is posted online as "Shining Stars Assistant-Part Time." Please share it with anyone you know who might be interested. Maybe YOU would be the perfect fit for this after school position with the best kids around! Apply Here:
https://www.applitrack.com/buhlerschools/onlineapp/default.aspx?Category=Support+Staff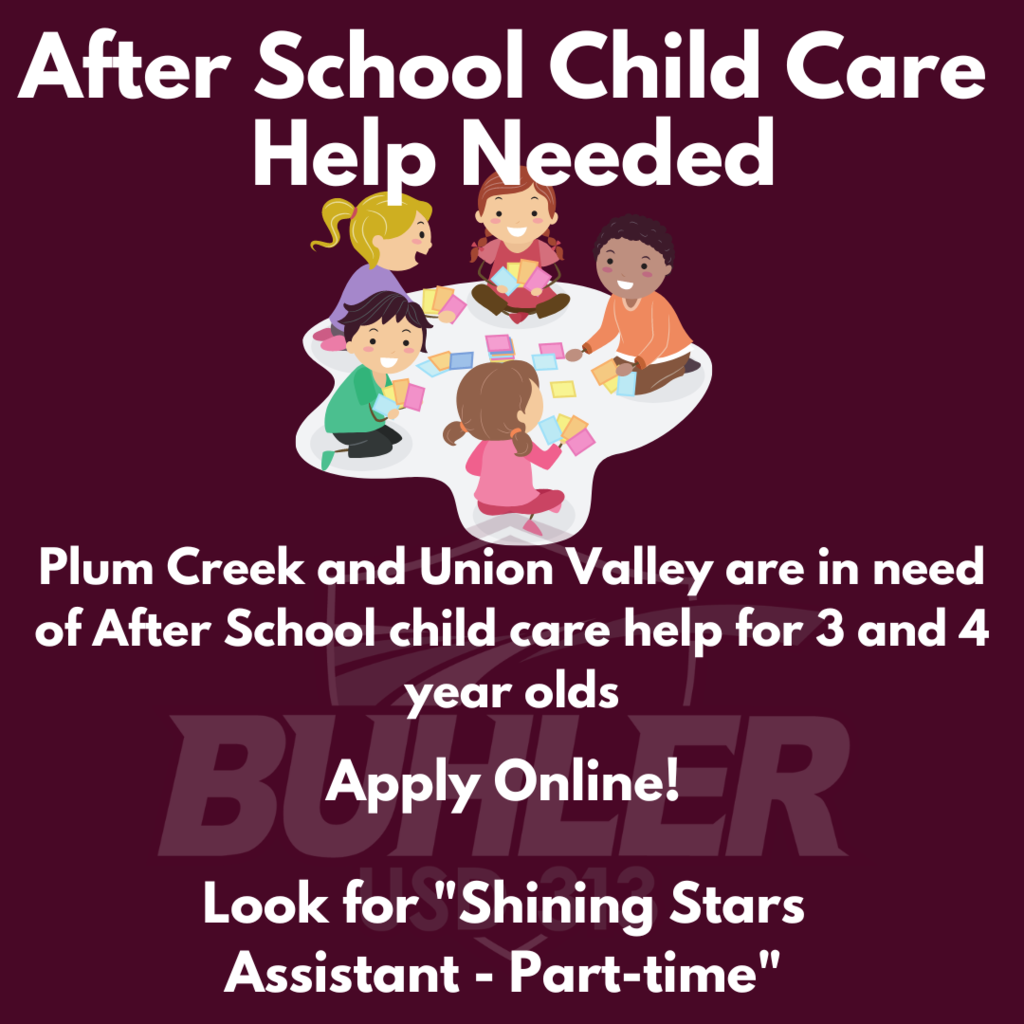 Buhler families, Since the Covid-19 pandemic started in 2020, the federal government has supported schools and families with funds to pay for breakfast and lunch for all students. That program has now ended. Meal pricing information is attached. My School Bucks is currently down, but you may add funds to your child's account once it is available, or send money with your child to add to their account. Thank you!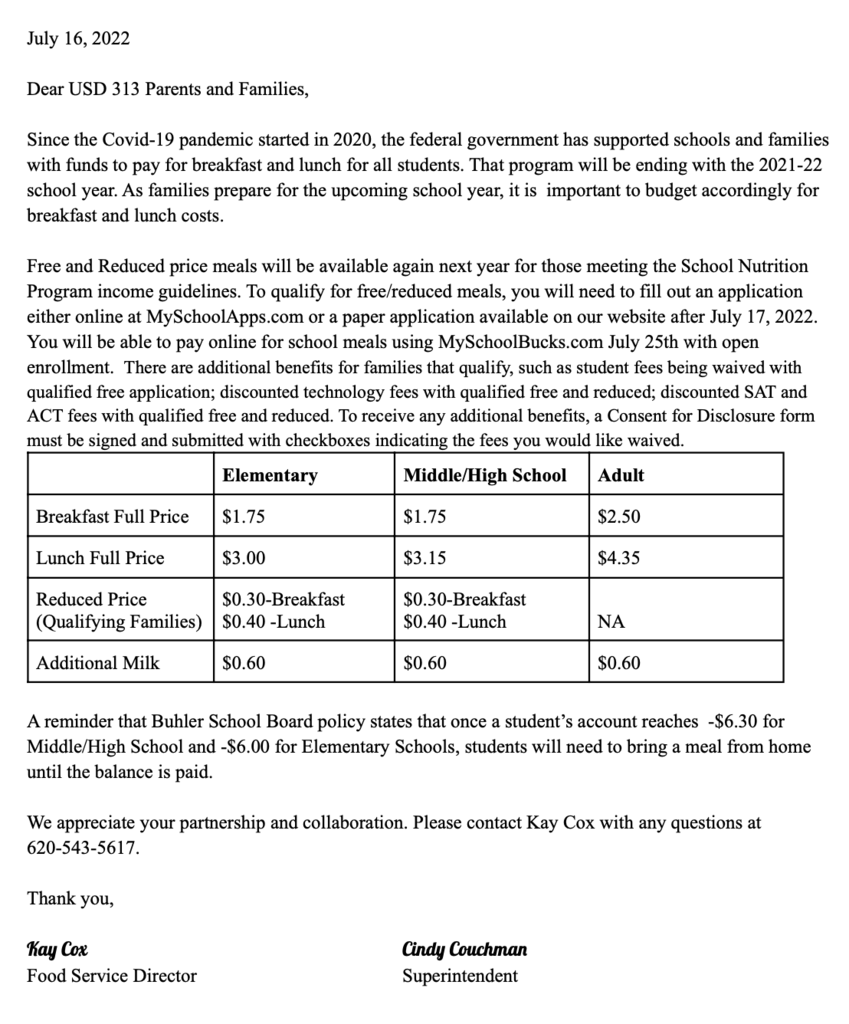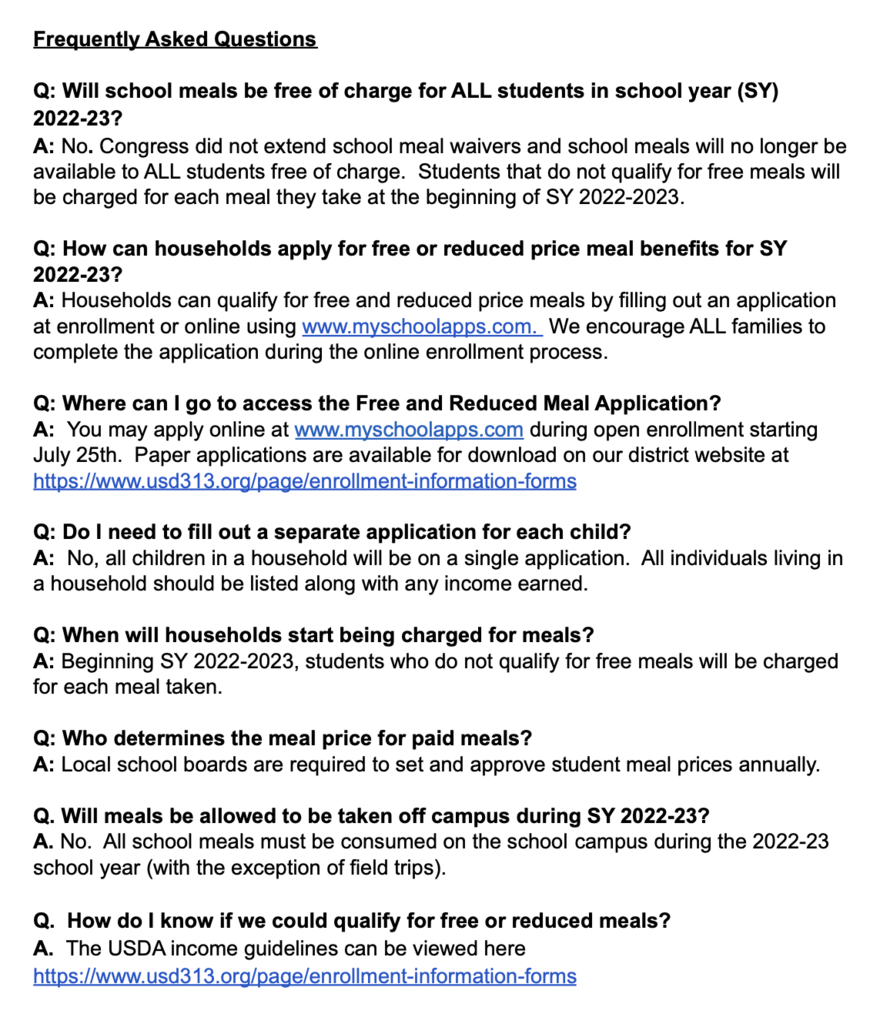 The whole Buhler staff family was BACK TO SCHOOL this morning! We had a great morning laughing, learning, and smiling together and we are ready to ELEVATE everything we do here. We recognized Marilyn Bolton as our Friend of Education Award recipient this morning. Marilyn is a long time educator and board of education member for USD 313 and also served USD 308. She exemplifies everything that this award stands for. A well deserved congratulations to you Mrs. Bolton! Special thanks goes out to: The Buhler Singers for their wonderful performance Crosspoint Church for the use of their facility AND providing games, prizes, snacks, and moments of surprise and delight all morning. State Trooper Ben Gardner, for moving us with a timely and inspiring message Thank you to the following businesses for their donations: First National Bank John Webb, Security Benefit Midway Motors Credit Union of America Heartland Credit Union People's Bank Carriage Crossing Chick-Fil-A Hutch We truly do have the pleasure of serving in the best community. Each business and individual who contributed helped create the most joyful and energizing back to school day possible! Flip through the pictures for a glimpse into our day together. #BetterTogether #Bexceptional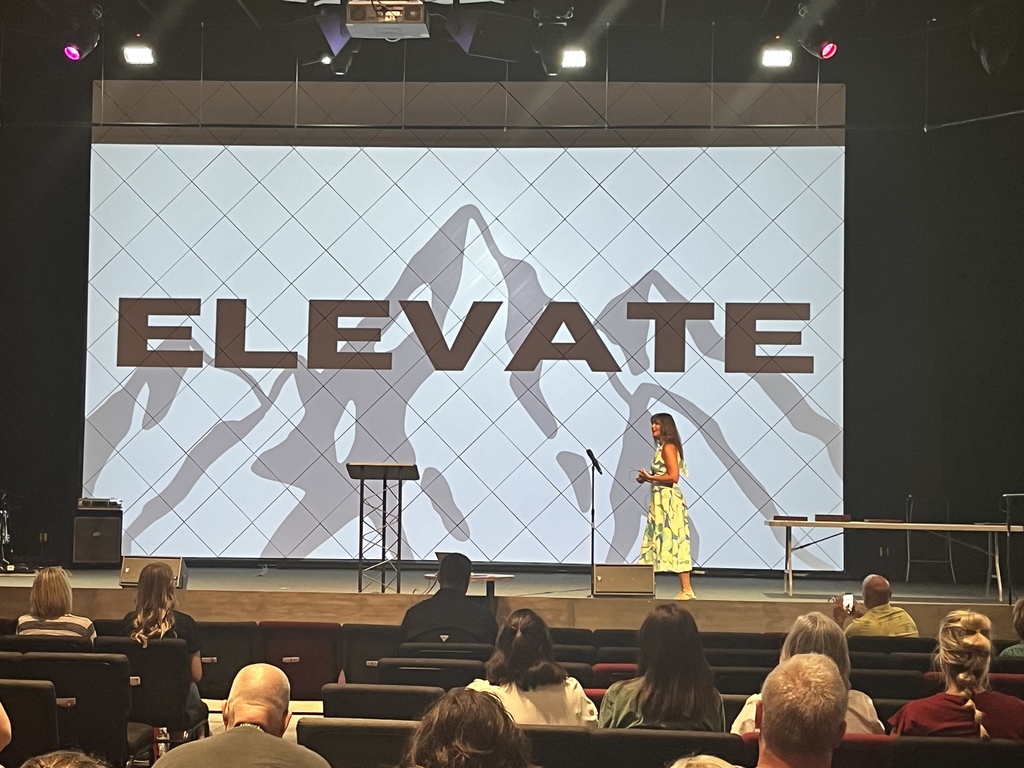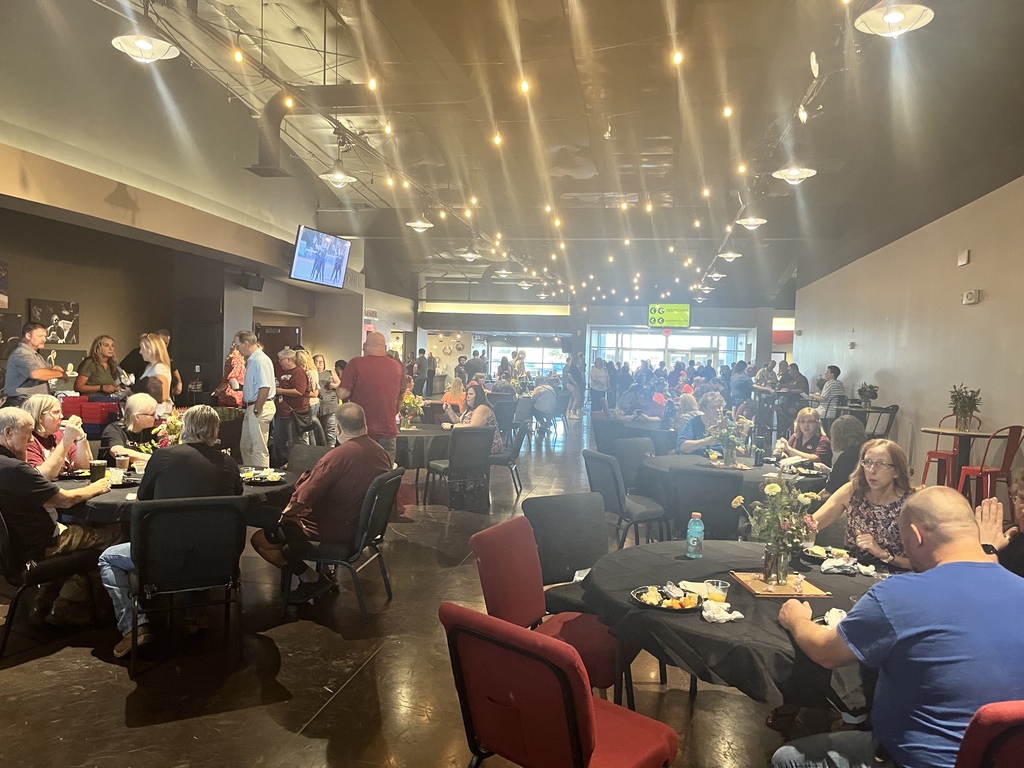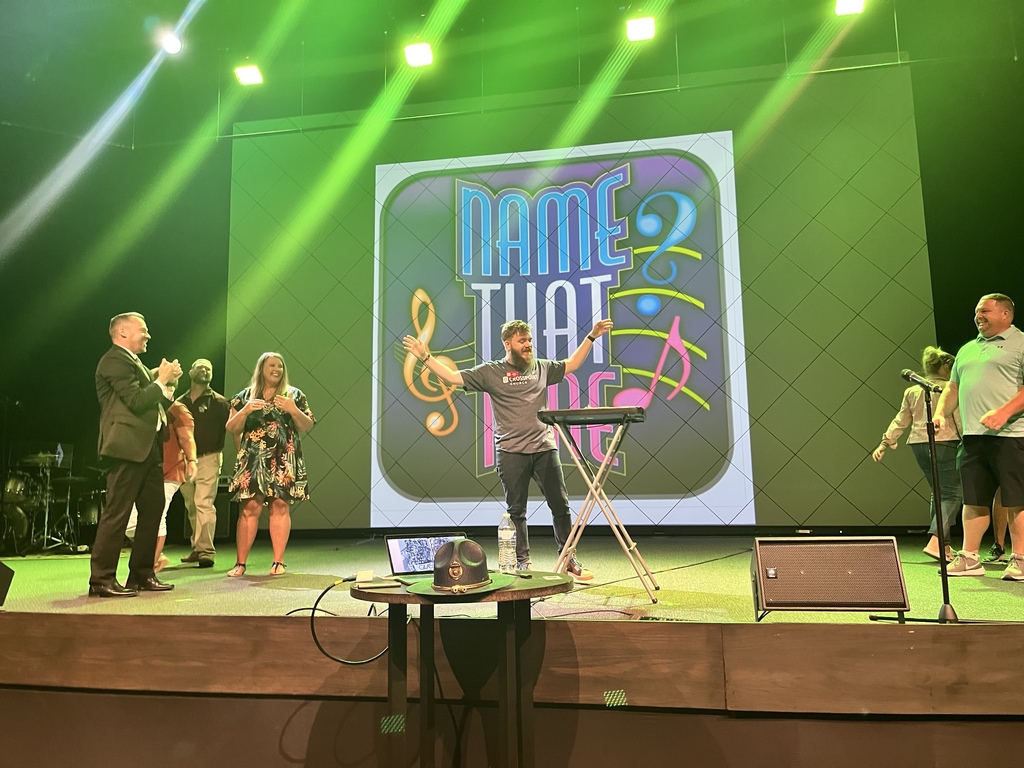 We welcomed new teachers to our district this week. Each one brings something special to our district and we are excited they chose Buhler! Above all each one carries our core expectations into their classroom: Champions for ALL kids Committed to excellence Better together Directors of hope Take look at what we've been up to!