We welcomed new teachers to our district this week. Each one brings something special to our district and we are excited they chose Buhler! Above all each one carries our core expectations into their classroom: Champions for ALL kids Committed to excellence Better together Directors of hope Take look at what we've been up to!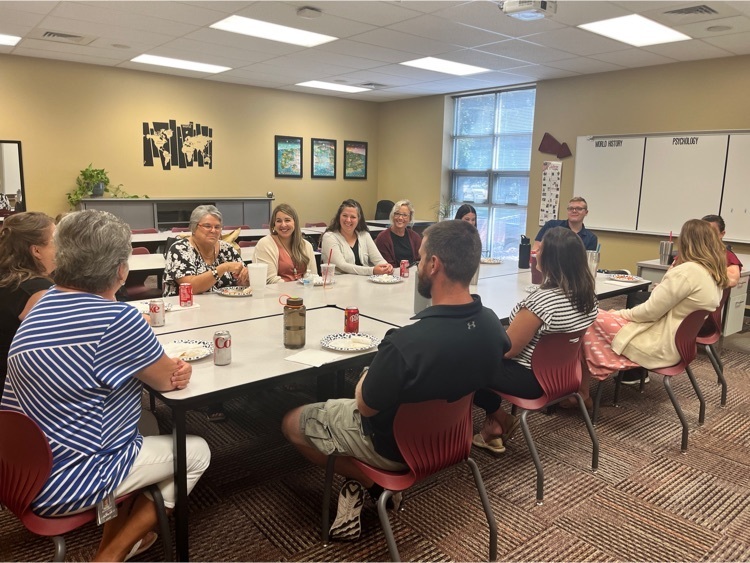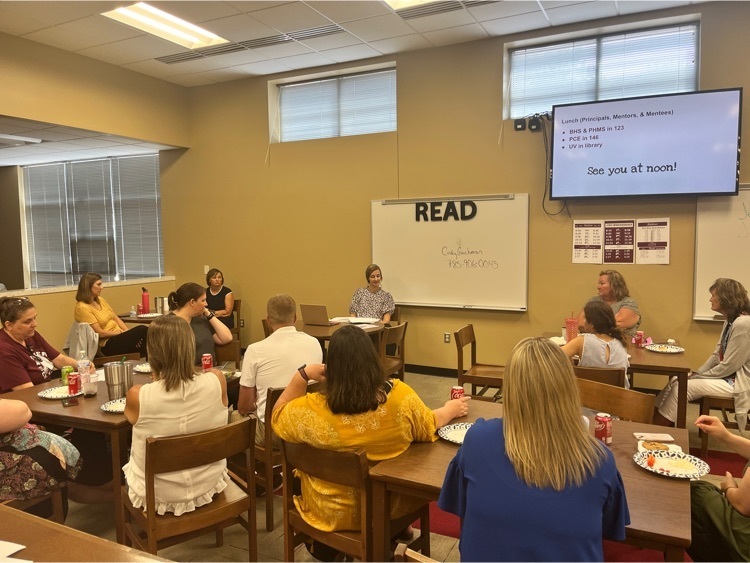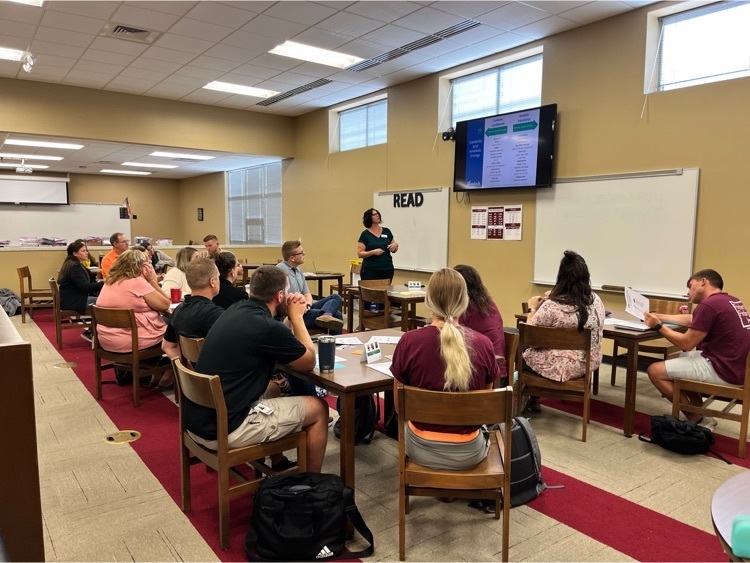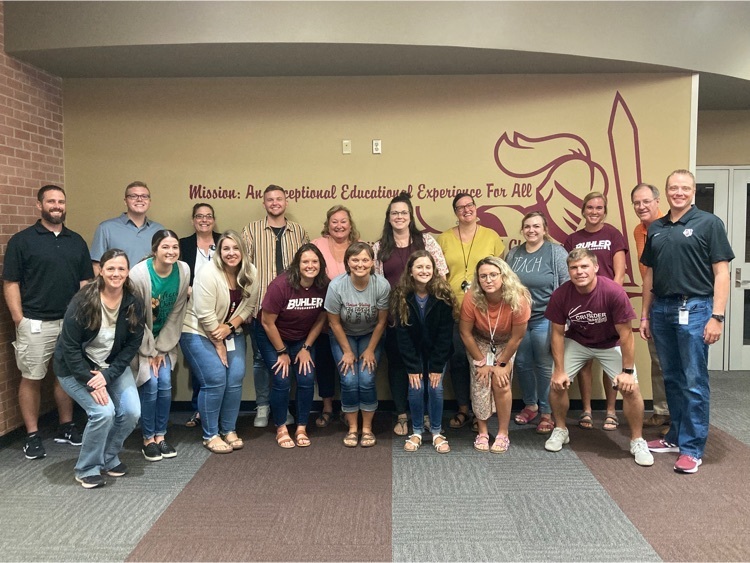 Mid-Kansas Credit Union is holding their 4th annual school supply drive. See the flier below for details. We are so appreciative of the organizations that support our students and schools through efforts like this! #BetterTogether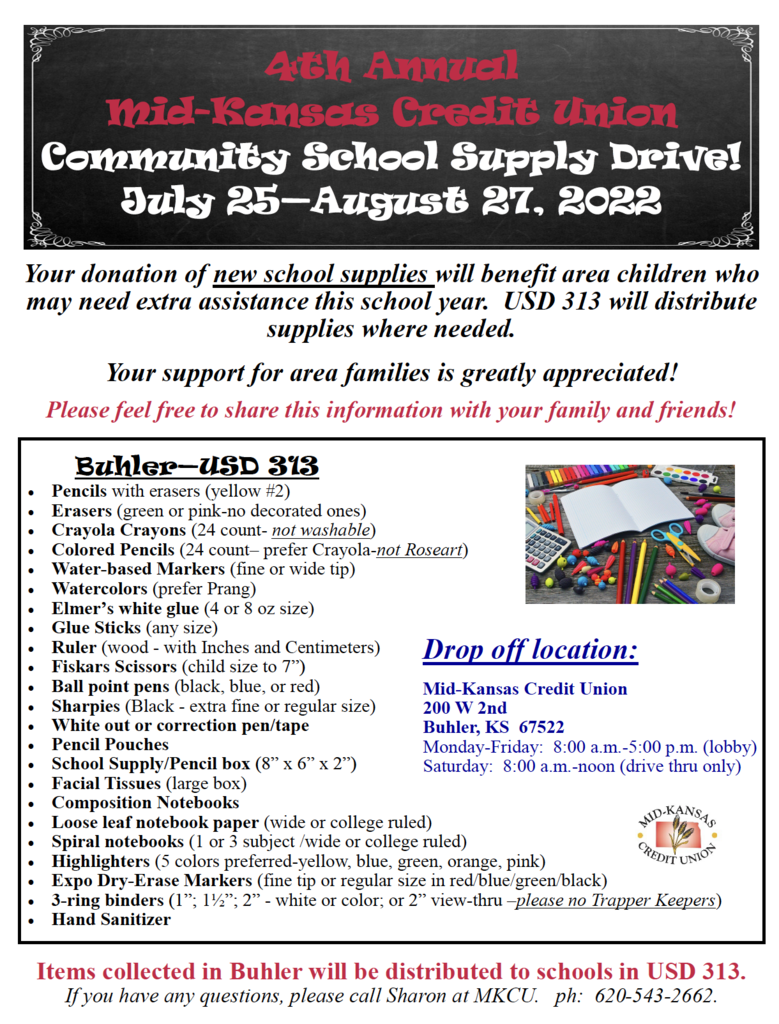 Online enrollment will CLOSE on Monday, August 8th at NOON. Please make sure you have located the email and snap code for each of your students and are able to enroll by that time. If you have questions please call the district office and ask for Charlene Cooper #BetterTogether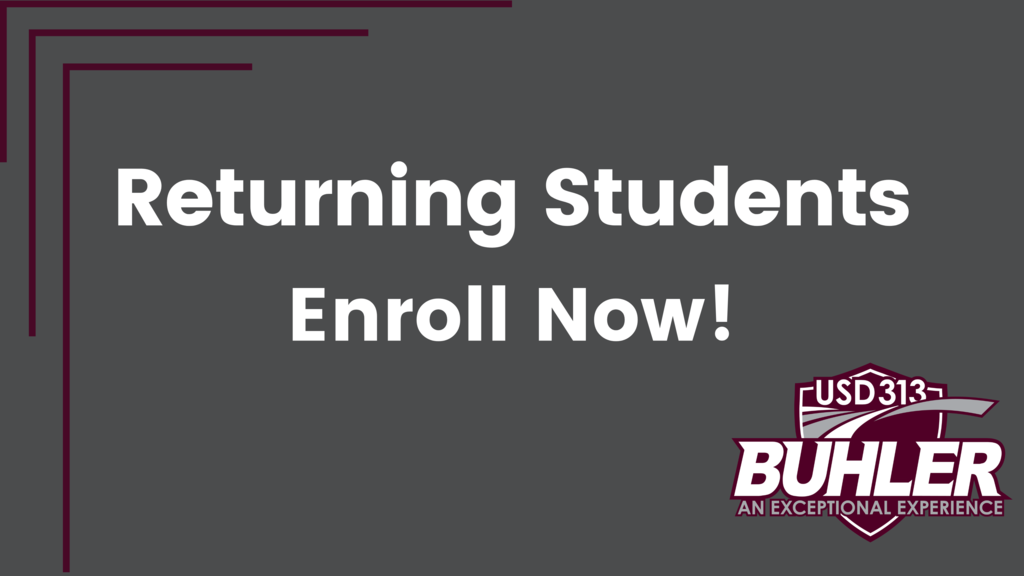 Preschool and Kindergarten students start school a little differently from our older students. See the image below for details and be looking for information from your child's teacher regarding pre-assessments.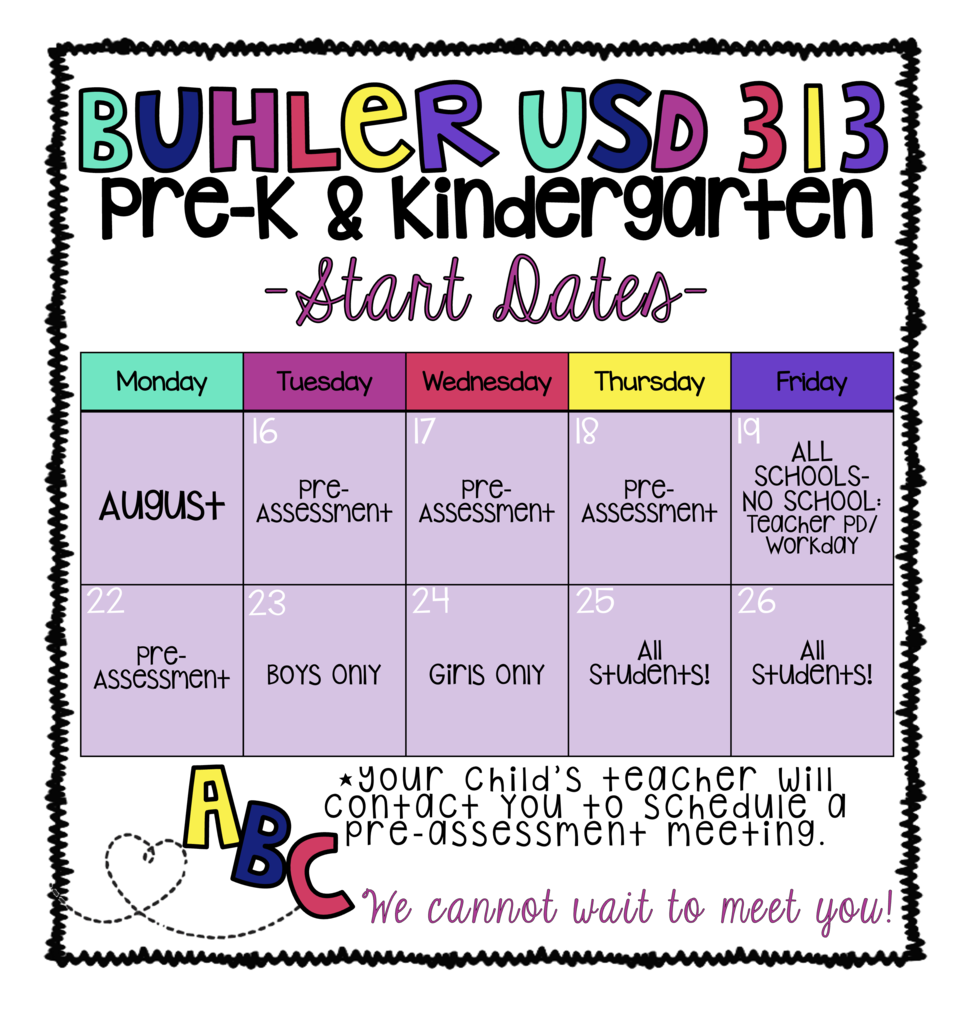 In-person enrollment for new students is tomorrow 7:30 - 5:30 in the school buildings. We are excited to meet you! Find links to paperwork needed and a map of our school boundaries here:
https://www.usd313.org/page/enrollment-information-forms
Online enrollment for returning students will close on Monday, August 8th at noon.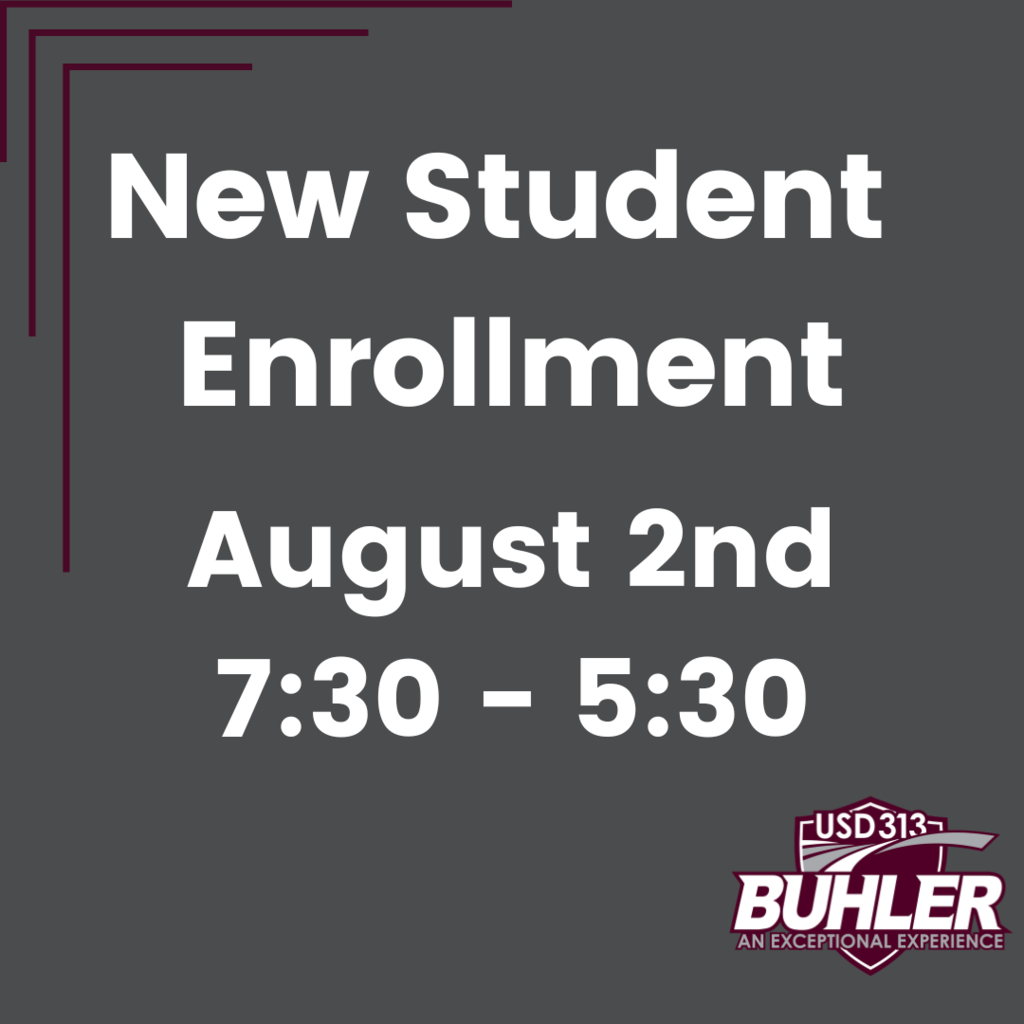 Online enrollment is now LIVE for returning students and preschool students who registered in the spring. Families, please check your email for your enrollment link containing all of the necessary information. Contact the district office if you have questions.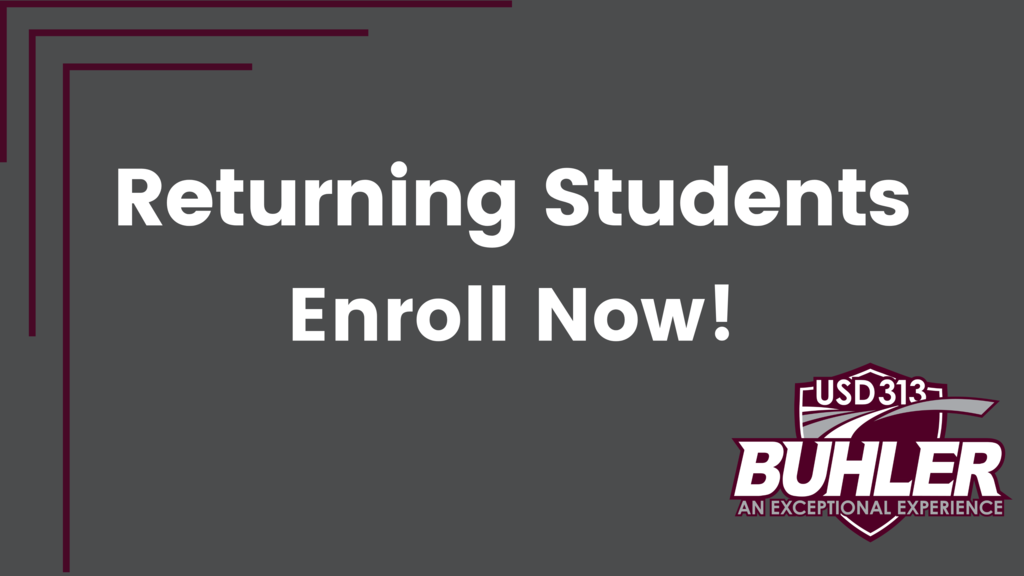 Buhler Families and Staff, Due to a severe shortage of bus drivers next year, Buhler Schools will implement a staggered start time schedule starting in August, 2022. We recognize this could have both positive and negative consequences as parents and staff plan their day. This decision was made after all alternatives were considered and with input from representatives from various stakeholders. Below are the new start times. If you need busing, please complete the transportation request during online enrollment. You will need to complete this request even if you did the preliminary survey sent out earlier in the month. Thank you for your unwavering support of Buhler Schools. Cindy Couchman, Superintendent USD #313 Buhler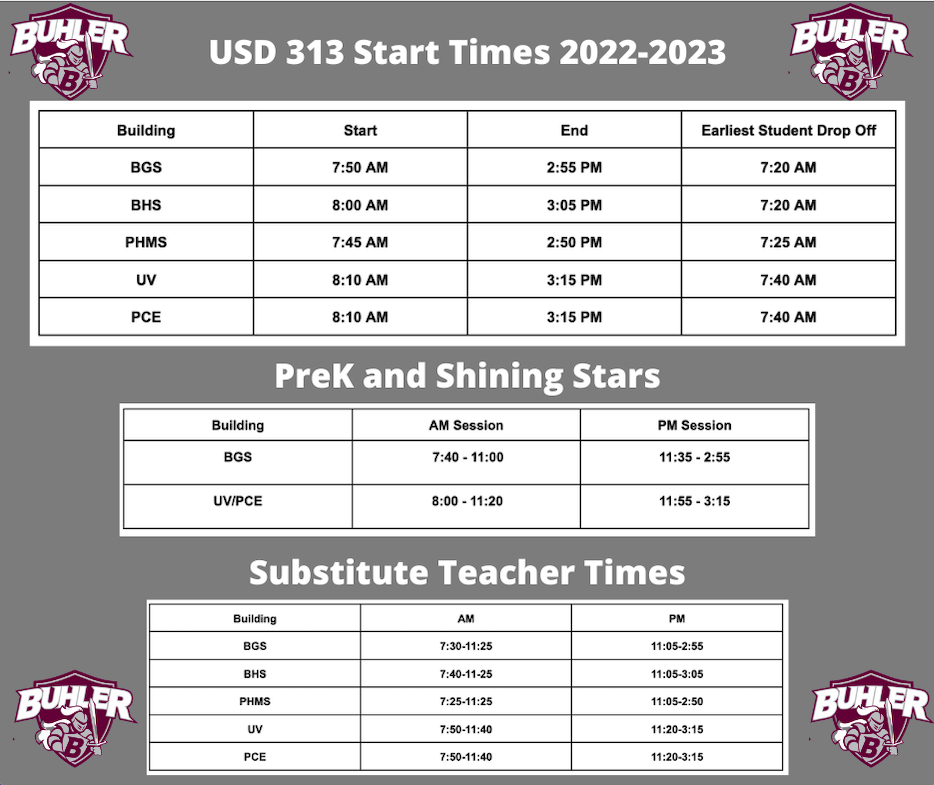 As the school year gets closer, make sure you have our app downloaded to your Apple or Android phone. Calendar events have been added to the app which means we get to be back with our students soon!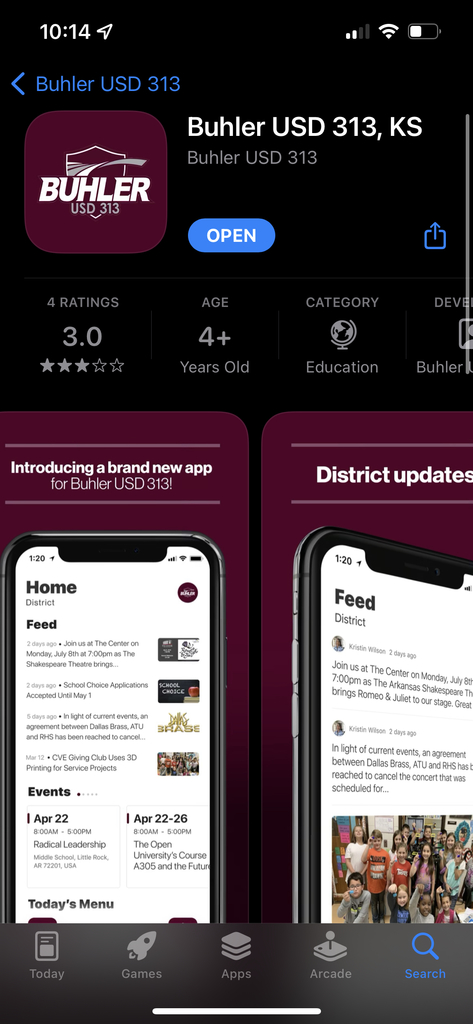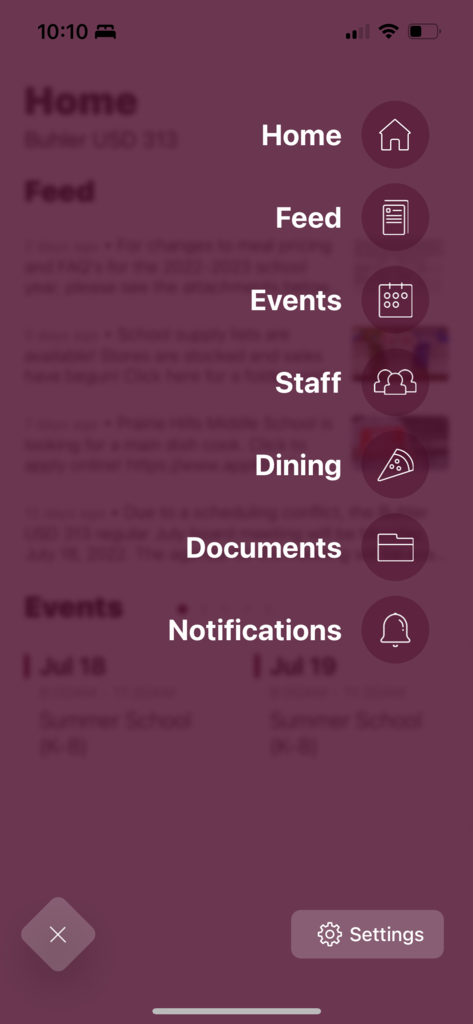 For changes to meal pricing and FAQ's for the 2022-2023 school year, please see the attachments below. Online enrollment for returning students will open July 25. For new students, in person enrollment will be August 2nd in our buildings.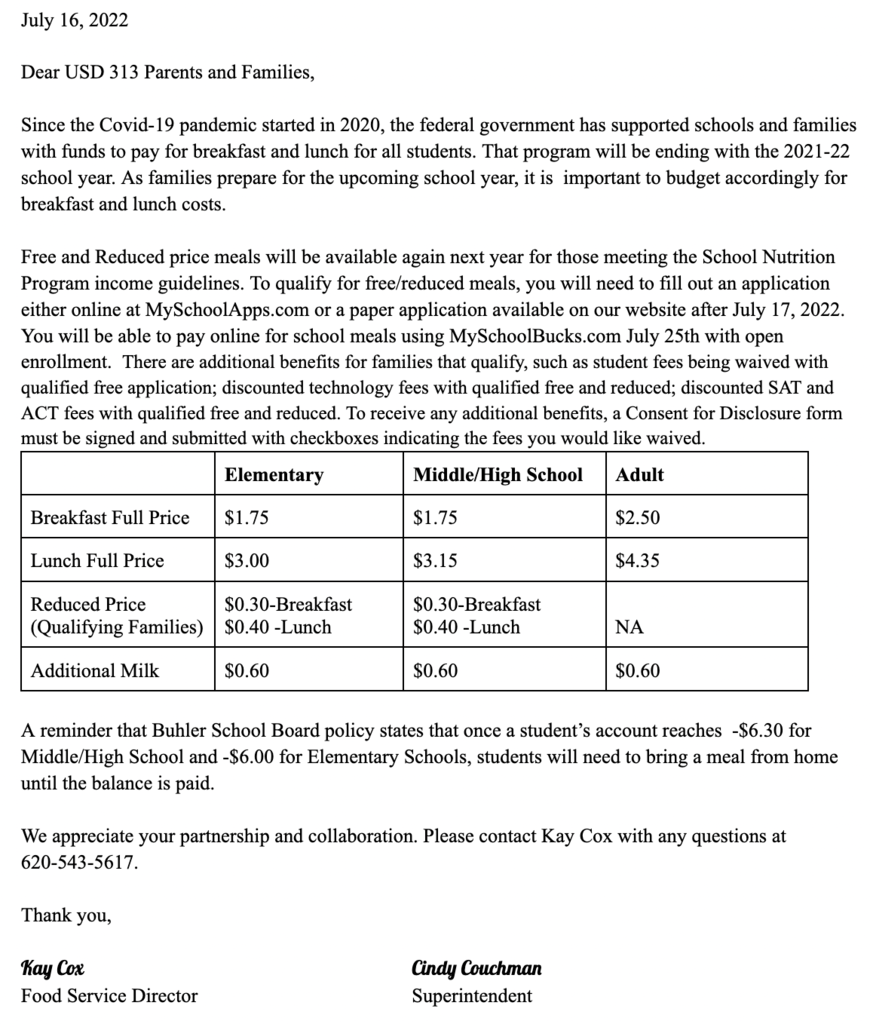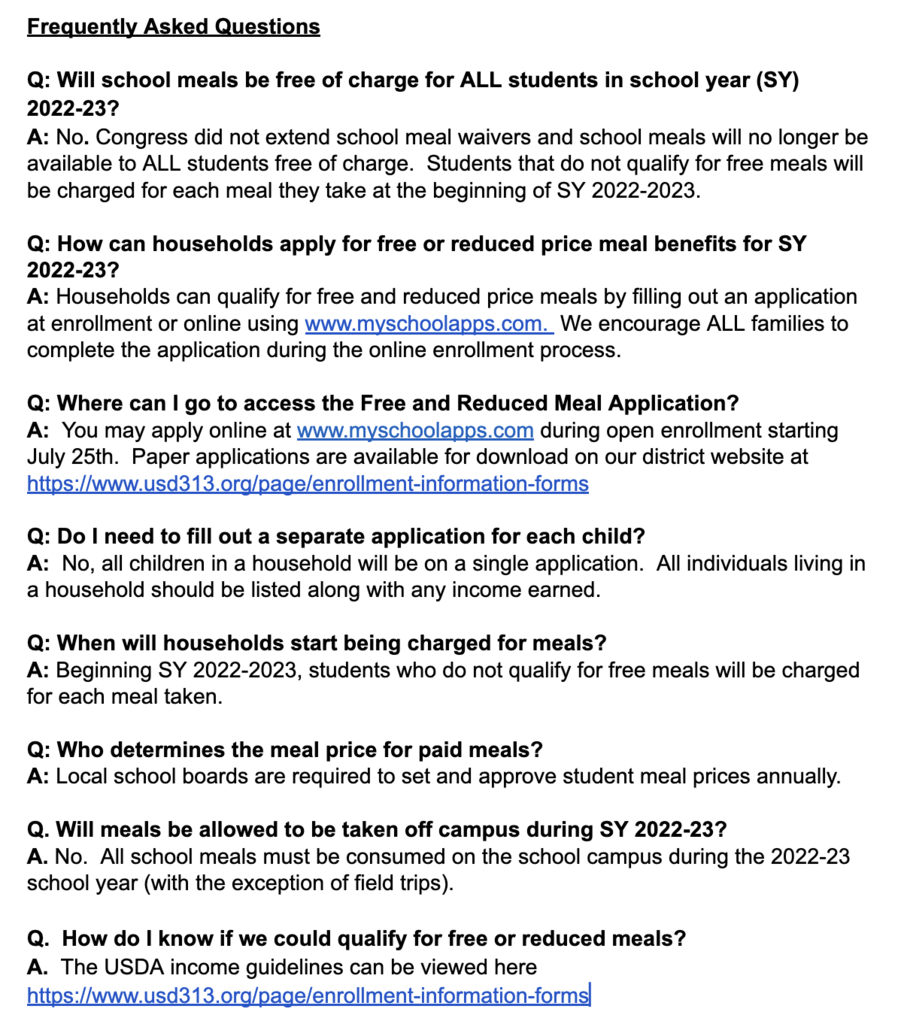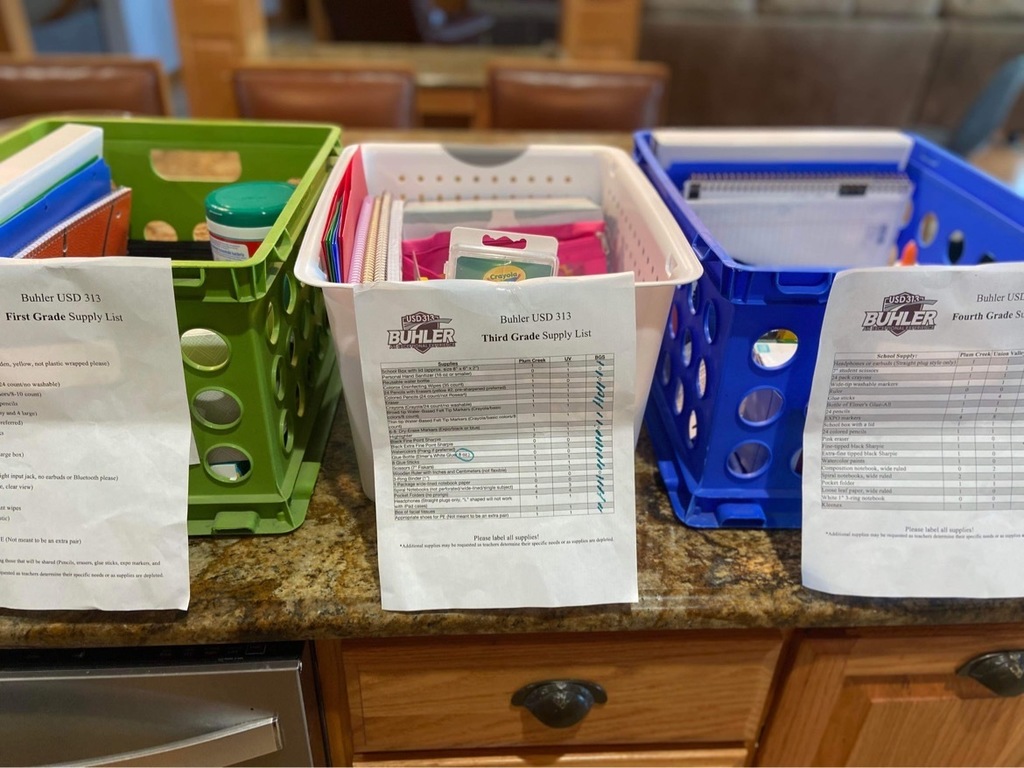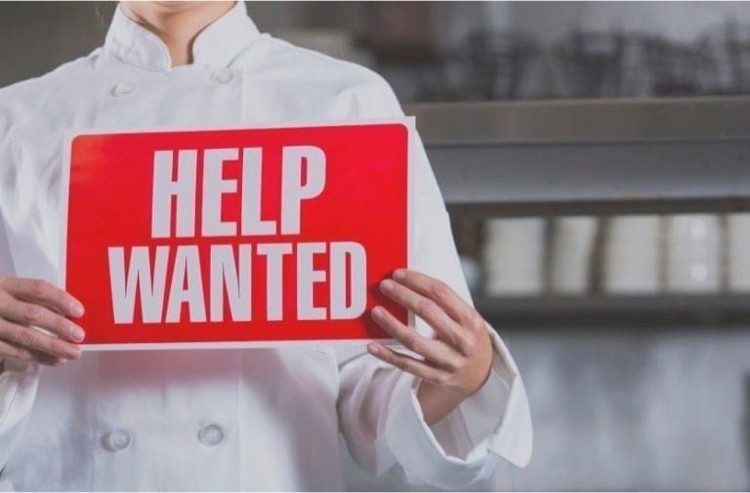 Due to a scheduling conflict, the Buhler USD 313 regular July board meeting will be Monday, July 18, 2022. The agenda for the meeting will be available Friday, July 15, 2022.

During the summer months, our crews wax floors, clean, service HVAC units and so many other things behind the scenes. Here is a little update at Union Valley many parents, staff, and students will be excited to see! New bleachers!! If you know, you know. 😁 #bexceptional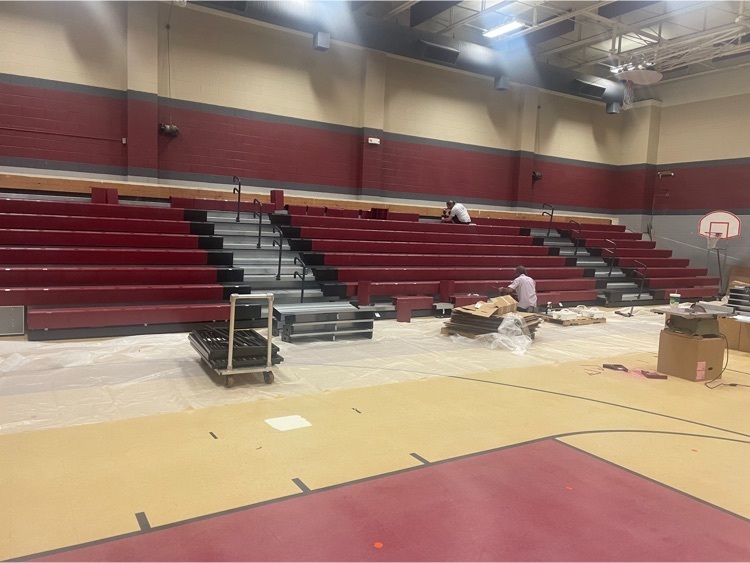 Buhler families, our transportation department is working hard to plan bus routes for the upcoming school year. To help them do this we need your help responding to the form linked below telling us EACH of your student's bussing needs this year. Please complete the form for each student as soon as possible. Click here to complete the form.
https://forms.gle/t9Hv7zKgEU7Ga1828
We continue to experience a severe shortage of qualified drivers. If you or someone you know is at all interested in helping ease this shortage contact the Transportation Department at 620-543-6829 or the Burkholder Administrative Center at 620-543-2258. Please note: This same information will be requested at enrollment so that it is associated with your student in Power School, but completing this form is needed for planning purposes prior to enrollment. Thank you for your help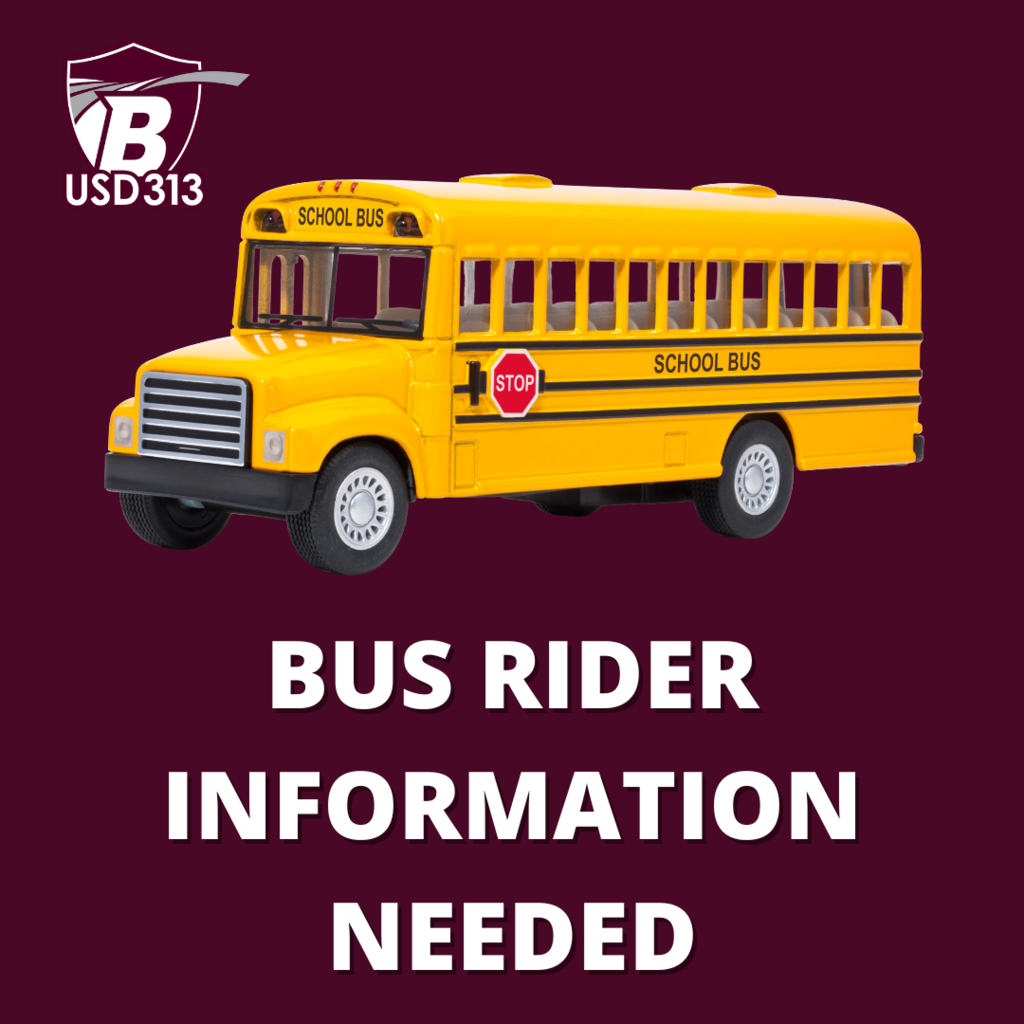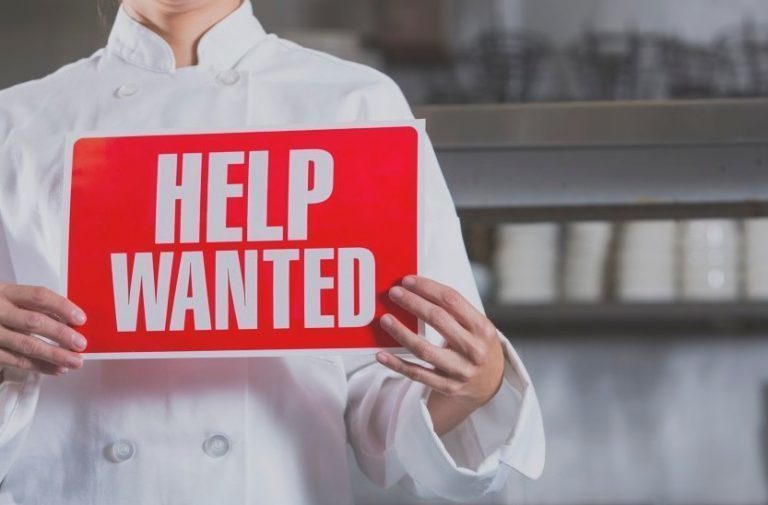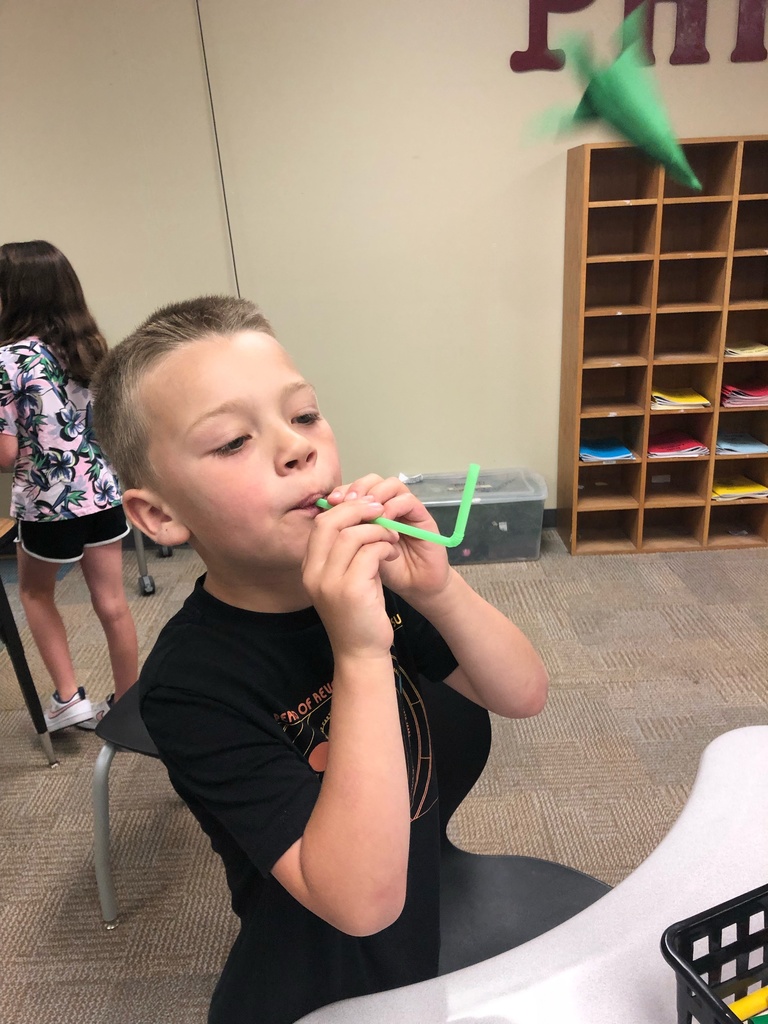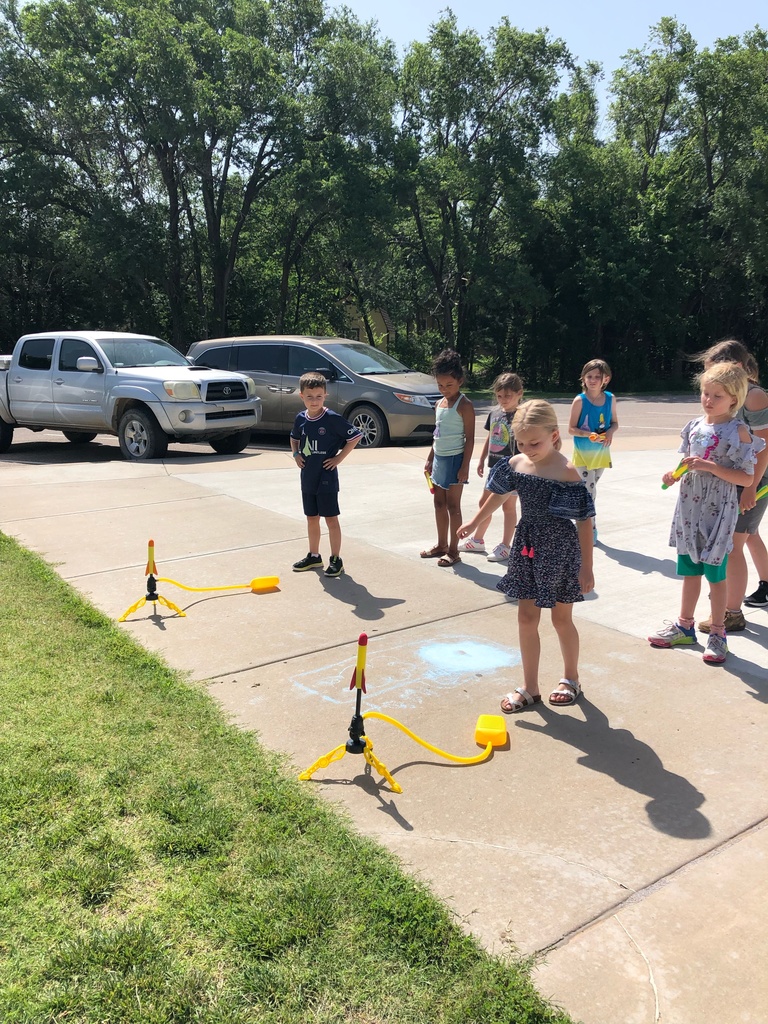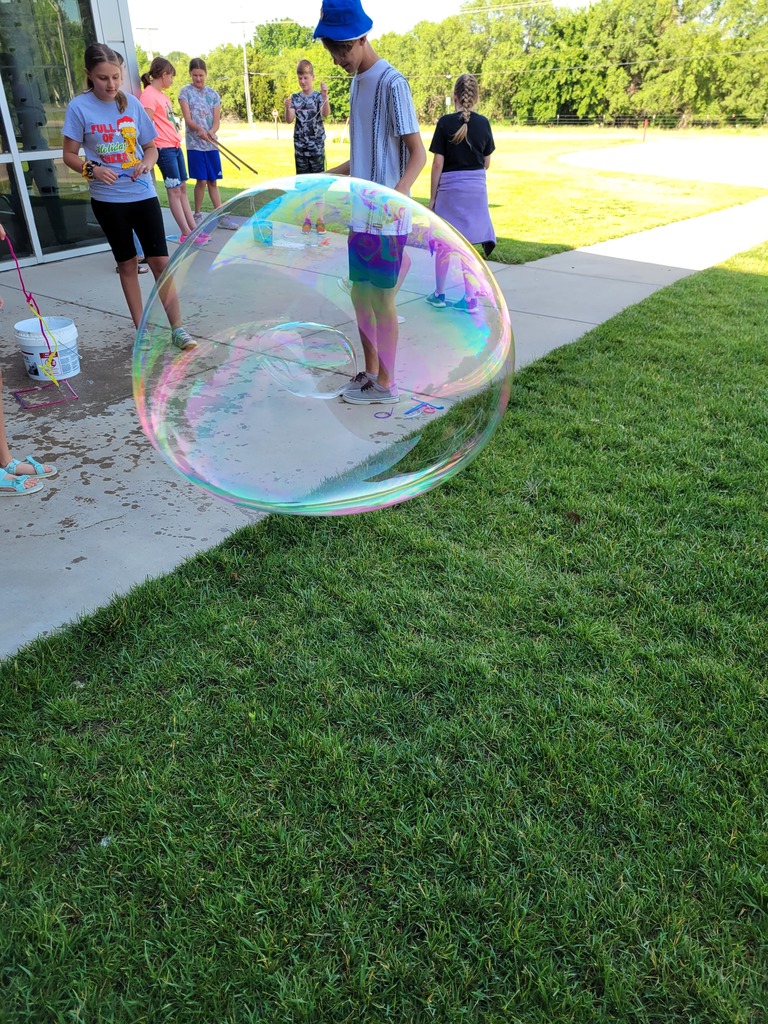 Thank you to Stutzman's Greenhouse for donating flowers for an art activity at STEAM Camp this week! #BetterTogether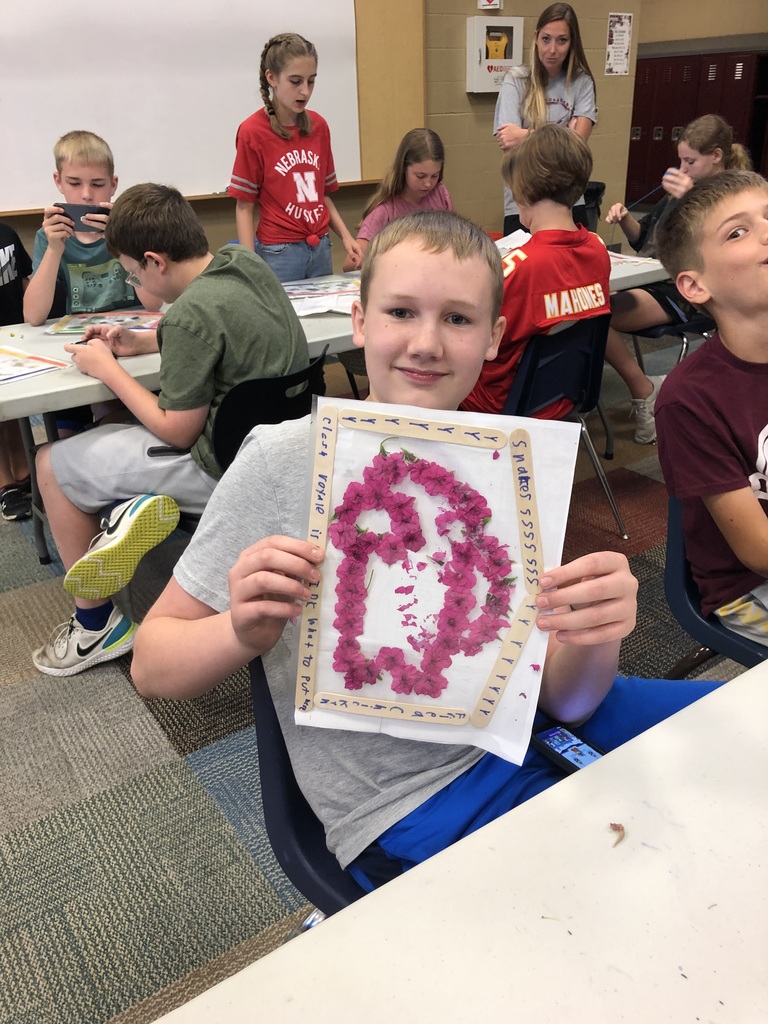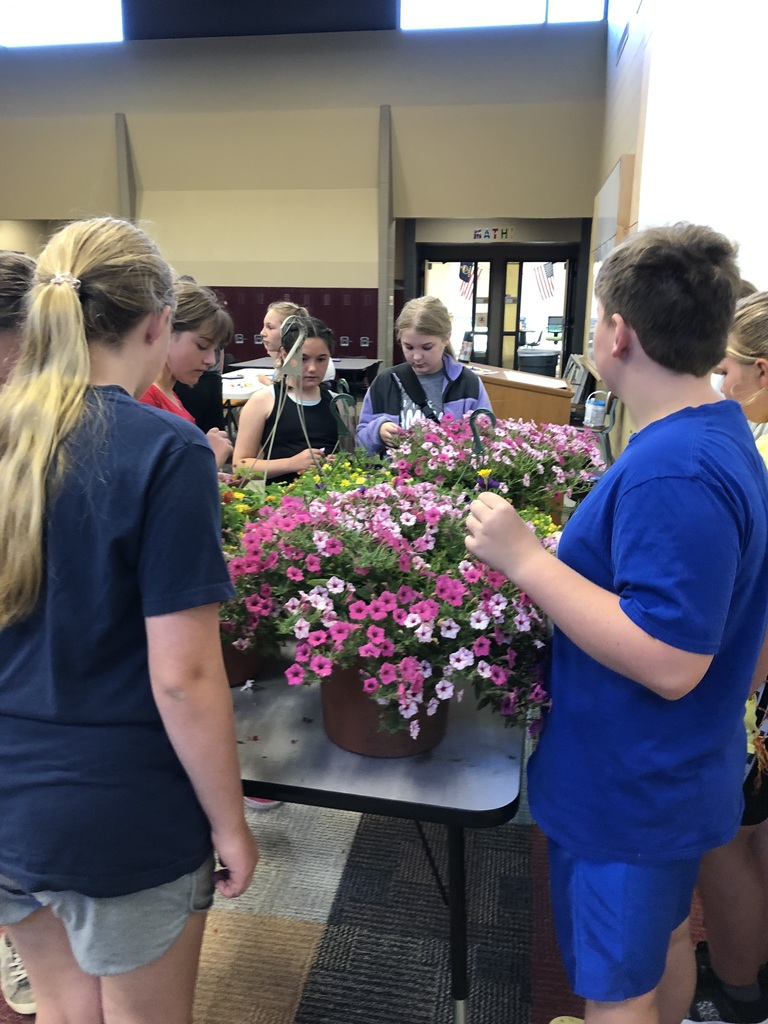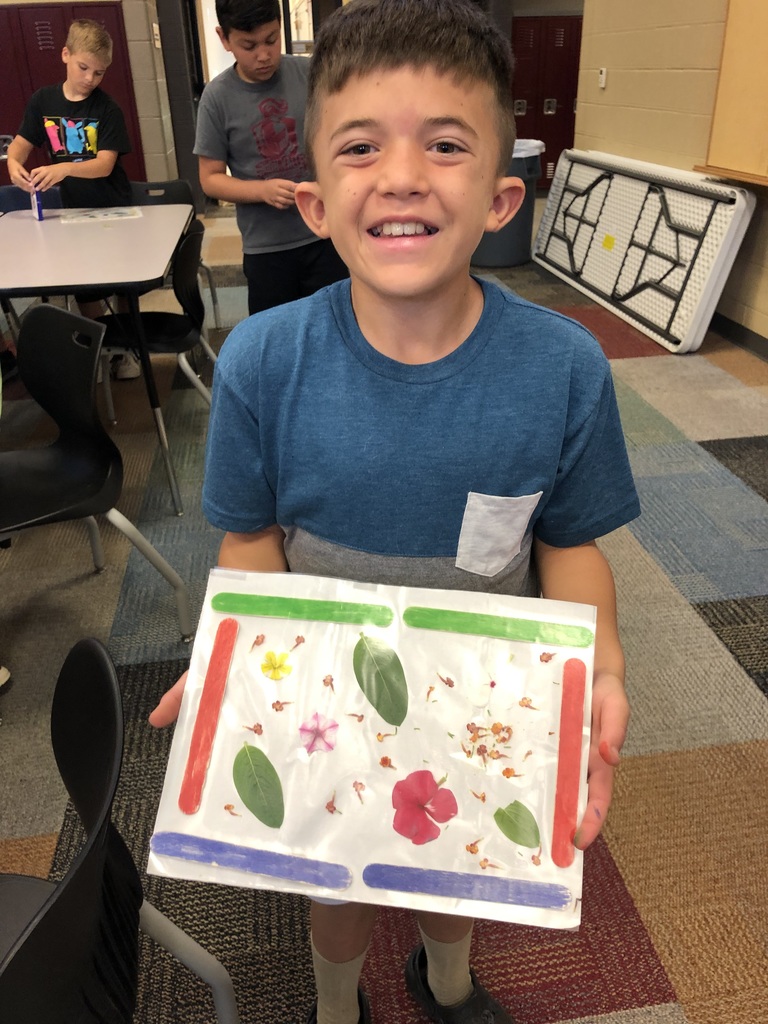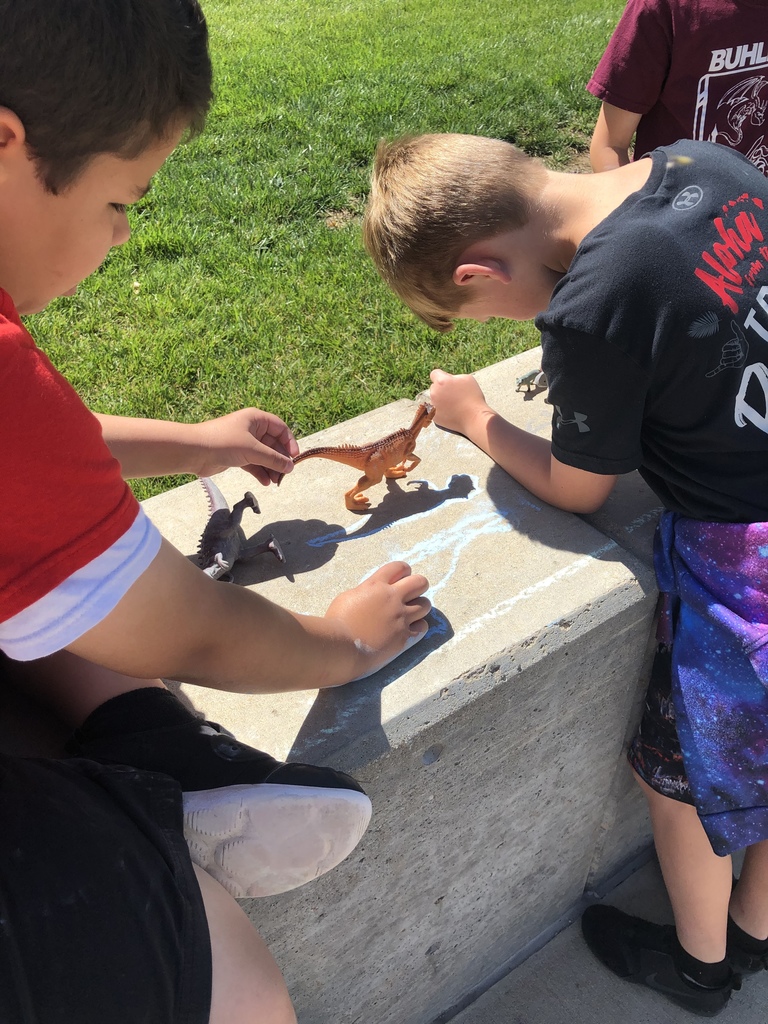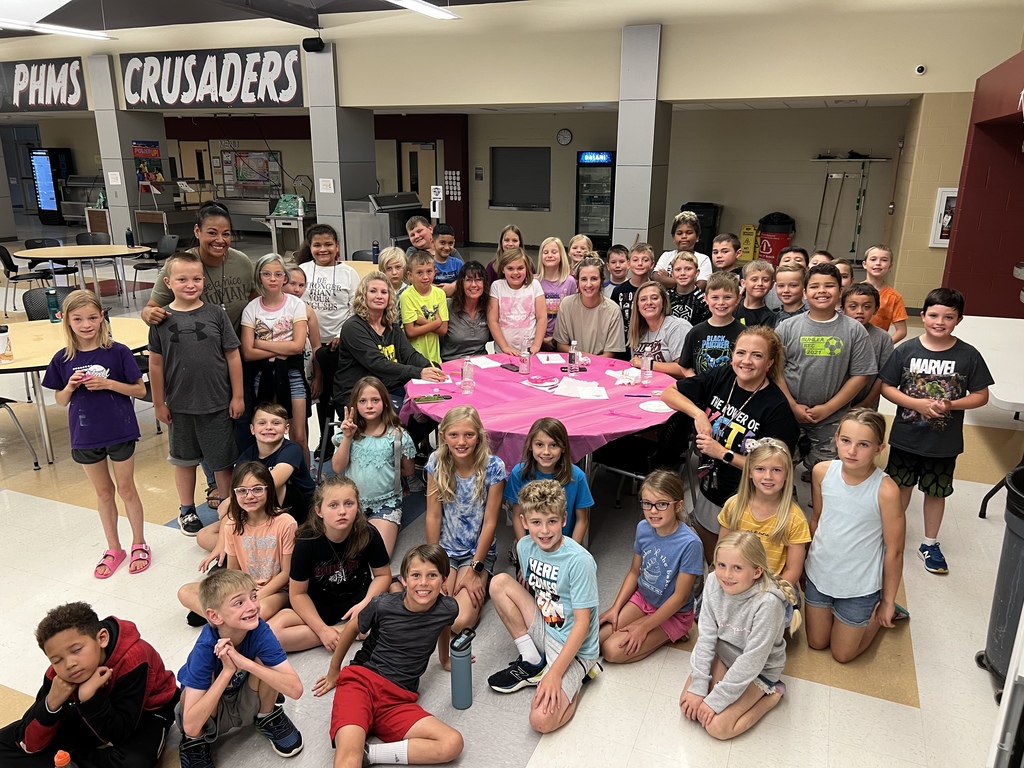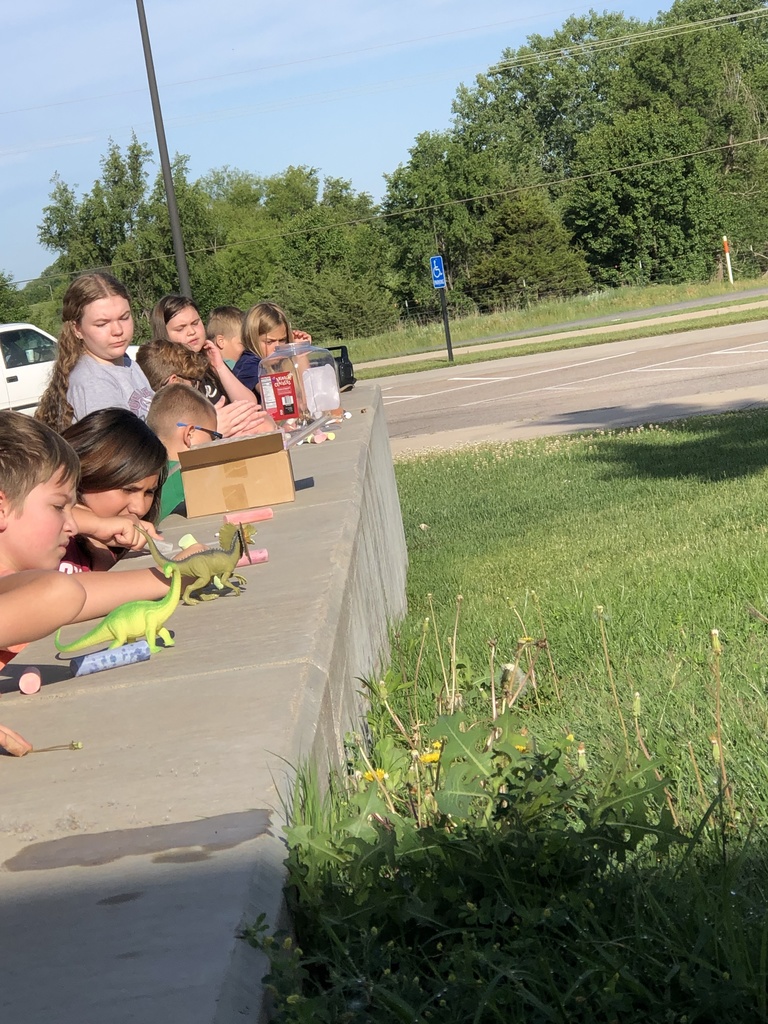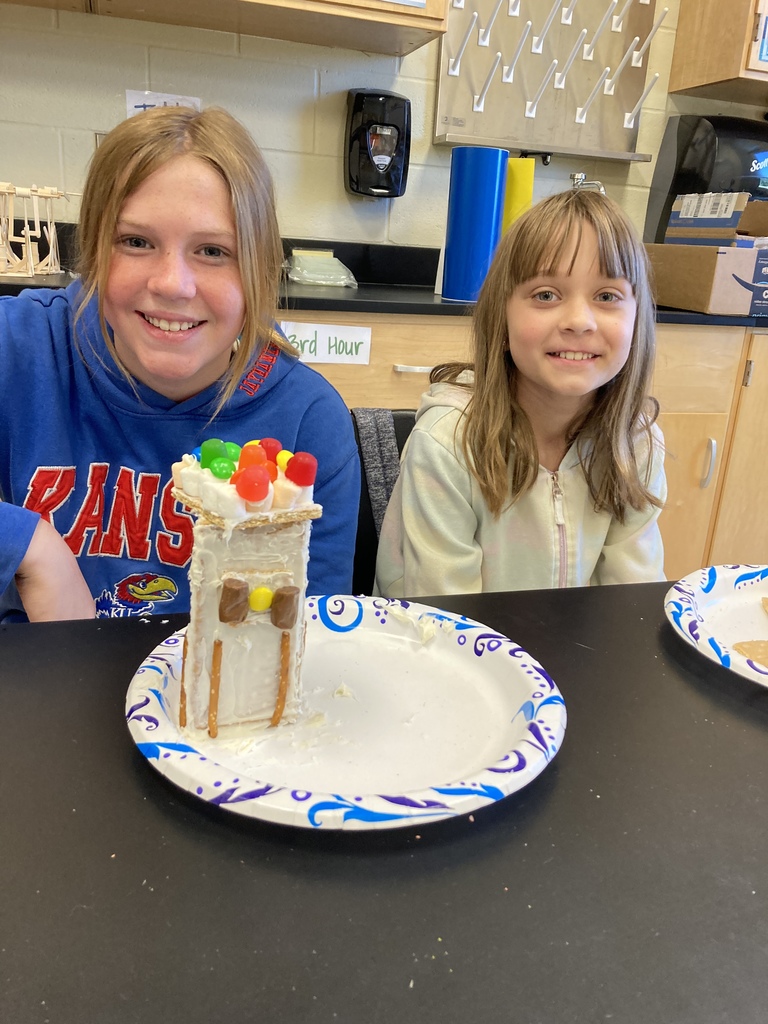 Nine Buhler High School Students were recipients of National FFA Foundation Scholarships at the 94th Annual Kansas FFA Convention this past week in Manhattan. "The National Foundation offers approximately $2.7 million, generously donated by numerous sponsors, to FFA members across the nation every year. The awards range from $1,000 to $10,000 to assist with the students' education at a two-year or four-year institution. Award determination is based on a student's qualifications including academic achievement, leadership, Supervised Agricultural Experience (SAE), FFA involvement, or financial need." Buhler students who received scholarship awards were: Thomas Compton, Hunter Durham, Maren Lackey, Mace McCabe, Carson Moler, Marissa Orem, Caroline Wagner, Kaden Warner, and Abigail Yutzy Congratulations to these Crusaders and to our FFA Chapter for their continued excellence! See the image for the full press release. #Bexceptional #CommittedtoExcellence